Photo Spoiler: Fears and Fireworks!
In the wake of the shocking events of Halloween, things are unsettled across The Square.
David takes the opportunity to be a shoulder for Carol to cry on, after hearing the tragic news. But with their past still playing on her mind, Carol is reluctant to let David get close to her and she pulls away. To make matters worse, Masood isn't convinced that her and David's relationship is purely platonic. Can Carol convince him otherwise?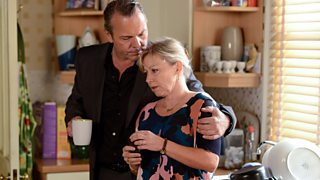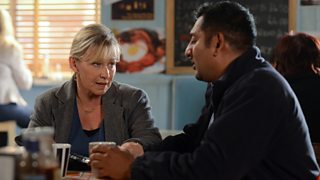 With her Dad still behind bars, Lauren secretly pays him a visit in prison. When Max reveals that his chances of getting off aren't promising, Lauren attempts to convince Peter to help them and encourages him to go to the police with any information he knows.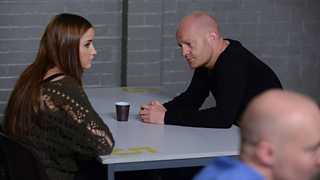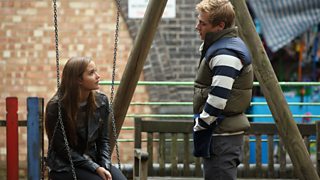 But with Ian visibly at breaking point, will the Beales finally come clean?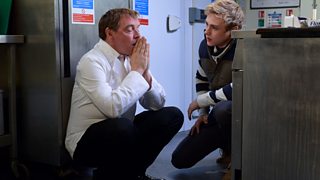 However, it's not all doom and gloom on The Square, as the residents come together for a fireworks display. As the fireworks light up the sky, Bianca and Terry finally see their kids getting along.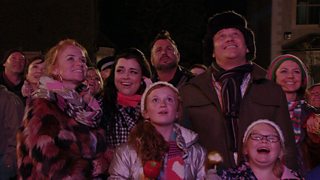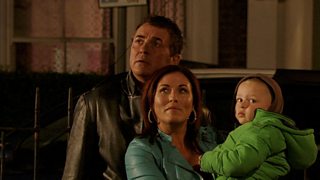 Catch all of this and more on next week's EastEnders!