Photo spoiler: Smash and grab?
Smash? Believing that Max killed Lucy, an upset Bobby attempts to put a brick through his car window!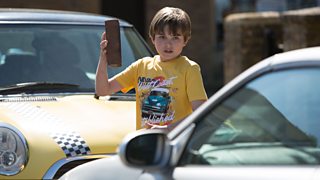 Grab! Thankfully Cindy puts the brakes on his plans and hauls Bobby home.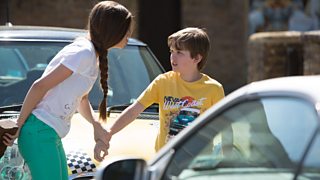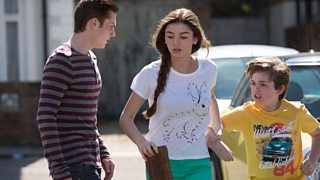 With emotions high, will Cindy finally crumble and come clean about what really happened on Good Friday? Find out more when this episode airs on Monday, 10th August.