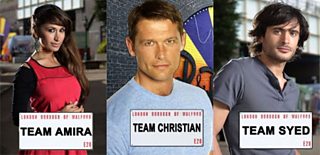 There's nothing like a good love triangle, but one thing we suspect - all three sides of the Christian/Syed/Amira love triangle won't come out of this smiling.
Whose side are you on? Are you aching for Syed to break free of his guilt and to follow his heart, rather than his (handsome) head? Is it high time that Amira got her happy-ever-after? Do you long to see Christian get his man?
Pledge your allegiance by joining one of our Facebook pages: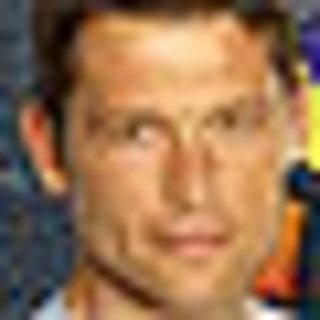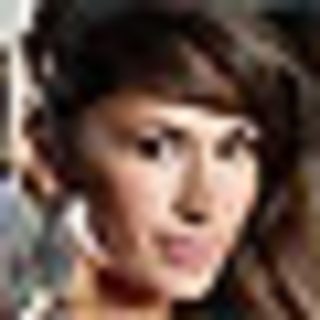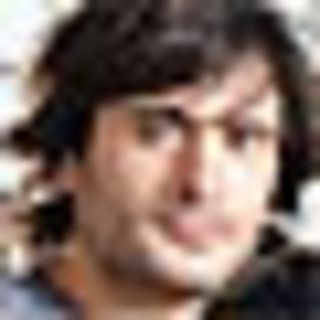 Join Team Syed
Your Team needs you! And in the meantime, here's a spot of flirtation from next Monday's episode. Apologies to Team Amira for this one... but who could resist a spot of 100% organic GM free beef of this calibre?