E20 Producer Deborah Sathe wins Creative Innovation Award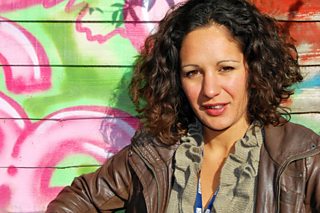 A big congratulations to Deborah Sathe, Producer of E20, who has won the Creative Innovation Award for her work on E20 at the Women in TV & Film Awards.

Debs has produced all three series of E20, which also won a Webby Award in 2011. She's a monumental talent and well deserving of her shiny new gong. Hooray!

Watch Series 3 of E20 now.