British Soap Awards: Vote Enders for Best Soap!
Updated Friday 7 May: Voting for the British Soap Awards has now closed.
Here's a trip through time to see why it's been such a blimmin good year...
Who Killed Archie?
The big question on everybody's lips this year was... Who Killed Archie? If you bet your shirt on Darren as father of Heather's baby (see below) and Stacey for doing in Archie in an accumulator then you're probably reading this from your new swanky pad in the Bahamas.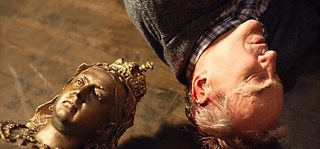 The live episode!
The killer revealed! A police chase! Tears! Bradley's fatal plunge! Ronnie's revelation that Archie abused her. Me oh my, how did they fit it all into half an hour and not forget their lines?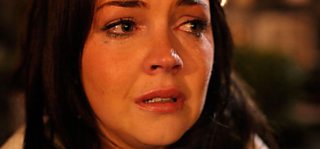 Christian, Syed and Amira love-story
Chryed! Symira (did anyone ever call them that?)! It was the love story that had us all taking sides - Team Syed, Team Amira, Team Christian. And all crying, no matter what side we were on, when Syed came out, rejected Christian and Amira left. And it ain't over yet...
The return... and dramatic departure of Sam Mitchell
The feisty foxtrel was back! With bouffier hair and talons beared for her old love rival, Bianca. Now she's locked in the slammer and Walford is saddeningly short on catfights, as a result.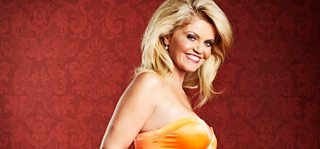 Stacey's bipolar disorder

In some of the year's most emotionally charged scenes, Stacey discovered that she'd inherited her mother's illness. Her condition worsened until she was sectioned, and from there she battled to regain control of her life.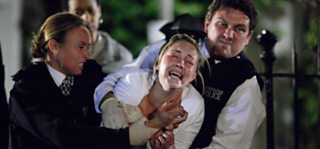 Evil Lucas!
Pastor, husband, loving father... murrrrderer! First his ex, then Denise's, then, loveable mutt, Sugar. Lock up his bow ties, he's a man on the edge!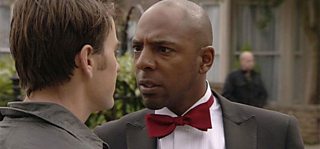 Wedding bells
Nothing like a good wedding. Stacey and Bradders and Ricky and Bianca tied the knot on the same day. Although Bianca's was almost ruined by the return of her mouthy mum, Carol.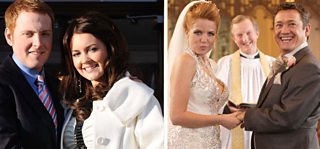 And who can forget Syed and Amira's amazing wedding? Yes, he's since admitted that it was a sham marriage but, what a do!!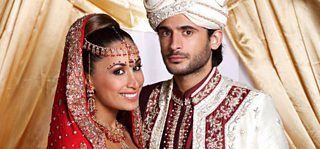 Jack's shot
Jack paid the price for Billie's dalliance with gun crime. Now he's struggling to stay strong as he tries to regain the use of his body. Fortunately, when Ronnie's not snogging his Doctor, she's on hand for comfort. Will those two get together soon, please??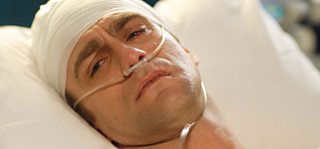 Who's the Daddy?
All was revealed (to us, anyway) when just-born little George had a visitor. Daddy Darren's girlfriend Libby only found out at Syed and Amira's wedding. Oh dear.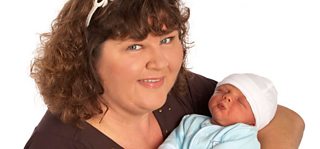 Lucy's abortion
Shocking scenes of father-daughter bonding ensued when Lucy revealed that she was pregnant but didn't want to keep the baby. Lucy was back to her old troublemaking self with a pot of paint in Syed's flat within months...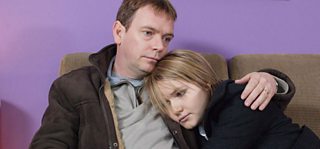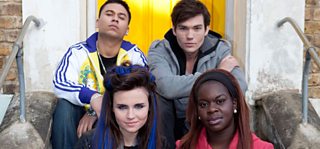 What were your top moments of the last twelve months? We couldn't fit everything in, so forgive us if we've left lots out! Plus, don't forget to
Vote EastEnders for Best Soap
!