Picture gallery: w/c 30 August 2010
Everyone's giving everyone else comfort, advice... or just a piece of their mind in Walford this week!

Who's the Daddy?

Jack and Ricky go head-to-head when they realise they could be the father of Sam's baby. But she's got a bigger surprise in store...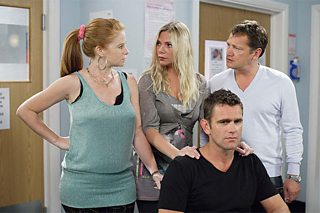 The Gloves Are Off

Becca comes between Jean and Stacey in a last ditch attempt to secure alpha woman status over the household. It seems Lily's acting more mature than Becca.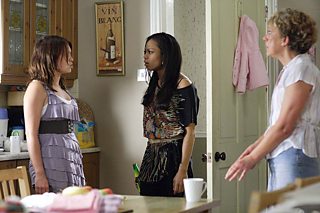 Bridezilla

Janine and Pat argue it out over the wedding plans. Surprisingly enough, it's Pat's savvy fashion sense that unites the pair. Let's hope it's not a leopard print chiffon wedding dress.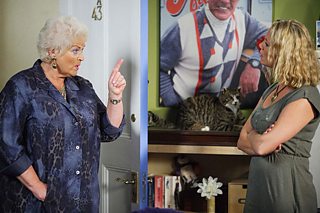 High Hopes

Lewis attempts to be an ideal man by talking to Liam about school. We all love a man who's not afraid to show his softer side, but is he The One for Carol?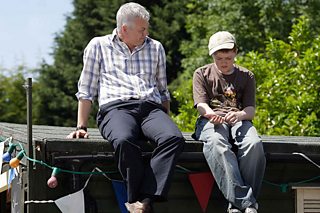 Material Girl

Ian and Jane fight a marital war over their financial situation. Didn't anyone ever tell them that money can't buy you love?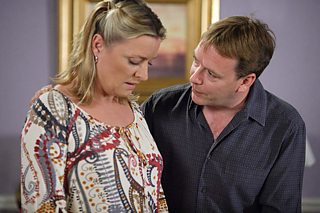 Lean on Pat

The Mitchells are falling apart, so Pat attempts to get Peggy back on track. We're more concerned for the well being of their matching luminous jackets.