Hand out
Joey hates Derek - fact. When he finds out that daddy dearest is pilfering money from poor defenceless Lucy, he comes up with a plan to get her some dosh. What will Derek think of that!?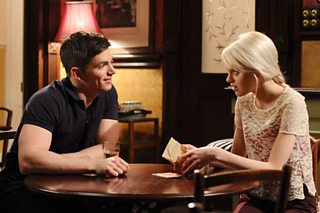 Hitting home
An overwhelmed Michael leaves the hospital and heads for home. After sitting up all night thinking about his new bride and sick baby, Ricky barges in and has a stern word with him (well, as stern as Ricky can be!).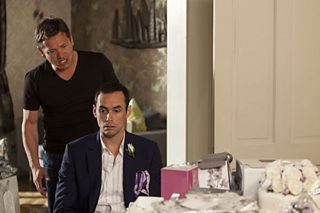 Little miss trouble
Lola just can't help herself. This week she's up to no good - targetting Max and framing Lucy. Has she bitten off more than she can chew? And will Jay cover for her?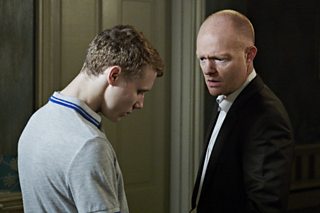 Little Lola
Lola has a meeting with 'the social' to dicuss her plans for the baby. Even though Grandad Billy turns up late, it all goes smoothly... until later that day!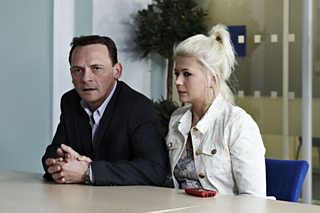 A helping hand
New mum Janine isn't prepared to find her daughter so weak and fragile. With a bit of encouragement from Michael, Janine takes hold of her tiny hand. Will they make a good parenting team after all?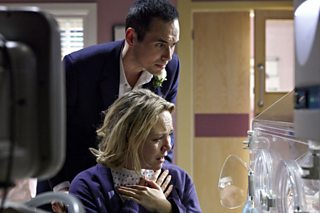 Dont bank on it?
After the Michael money issue, Alfie decides to go straight and arranges a meeting with the bank manager. Will he be able to dig himself out of the enormous hole Jean's dug them into?