Hug it out
After Ben's sentencing Phil and Jay have a much needed heart to heart. When Phil offers Jay his hand, Jay goes one step further and gives Phil a hug. Can the big man handle the gesture?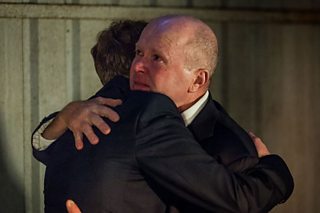 Sisterly love
When Abi walks in to find Lauren hitting the bottle (again), she begins to tell her how selfish she's being. But when Lauren starts to crumble, Abi realises what she really needs is some sisterly support.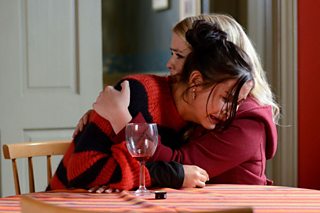 Brave face?
Lauren gets ready to head out to R&R. She's desperate to see Joey. Will all her preparation be worth it?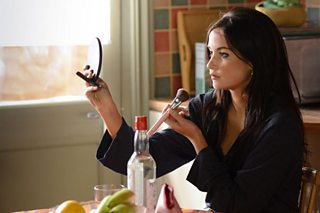 Retracing steps
Joey flirts with Lucy in front of Lauren to 'prove' he's over her. But when Lucy takes him back to Casa Beale will he have second thoughts?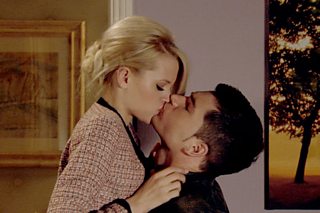 Shirley's back
After spending some time with Carly, Shirley returns to Walford. What will she think of Phil and Sharon's little arrangement?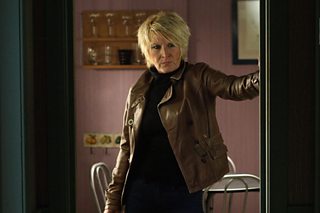 Going head to head
Once again Lola and Bianca are after the same job! The pair are pitted against each other in Booty - who will come out on top?