EastEnders cast set to leave in the New Year
Kierston Wearing, Daniel Coonan, Phaldut Sharma, Rachel Bright, Clare Perkins and Cornell , S John (aka Kirsty, Carl, AJ, Poppy, Ava and Sam) are all set to leave EastEnders in the New Year.
Kirsty joined on Christmas Day last year as Max Branning's estranged wife, and she has been involved in some of the year's biggest stories, most notably, faking her own pregnancy and being the catalyst for Tanya's departure from The Square... naughty Kirsty! Max has recently been blackmailed into dumping Kirsty by her ex, Carl...  So does this mean that Kirsty and Carl are set to disappear into the sunset together?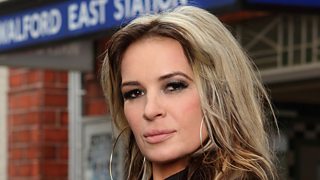 Carl has wasted no time in making enemies of most of The Square's inhabitants... Ian, Phil, Max, Shirley, Denise and even Ronnie have found themselves in confrontations with the new bad boy at one point... and Ronnie's only been back five minutes! So while he may be looking for a happy ever after with Kirsty, does someone decide that it's about time Carl got his comeuppance?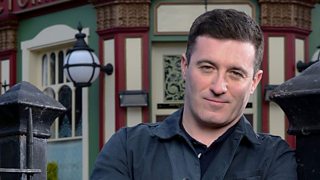 AJ has managed to put a smile on everyone's faces in his time in Walford... not least with his cheesy chat-up lines! But does AJ's eternal quest for romance finally pay off?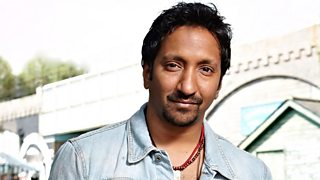 Poppy's unique perspective on life has charmed everyone, especially boyfriend Fatboy, but she can have a sneaky side... Remember when she lied to Lola so she could win the bonus at Beauty? Has Poppy learnt her lesson, or does she get herself into hot water again?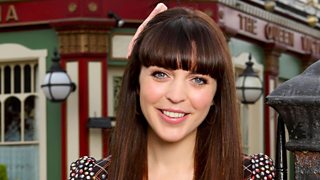 Sam and Ava are set to leave after the kidney transplant story they are both involved in reaches its conclusion.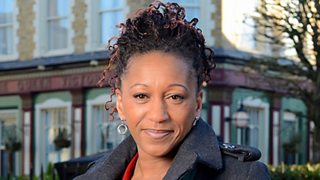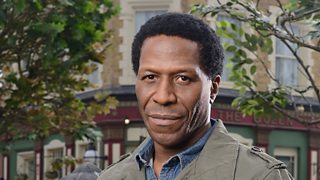 These members of cast are following in the footsteps of Jasmyn Banks aka Alice Branning whose departure was announced yesterday. Jasmine sent out the following message on her Twitter page:
Thanks so much to everyone wishing me well you've made me smile, but fear not there's still a lot to come on screen for Alice #staytuned xx