Advent Calendar #9: 2011 Quiz part 2...
Here's the second installment of the EastEnders 2011 Epic Quiz! Can you remember what happened from April to June in Walford? Can you?
Have a go at these three new quizzes - test your knowledge to see if you can get 10 out of 10!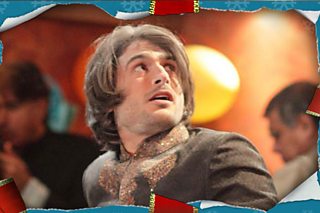 The next installment of the quiz will be released on the 15th Dec...