Here's a quick look at what's to come in the week commencing 26th November...
Bianca arrives back in Walford and is greeted by the whole family, plus Joey and Alice (who she's never met!). But once she finds a room on her own to sit and think, the real world seems like a daunting place. Who will she turn to for support?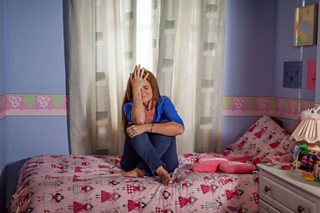 Come back on Tuesday for more spoilers.