TV Choice are running an online poll, inviting their readers to vote for the Best Soap Moment of the Year... and, of course, EastEnders is in the running!
Heather Trott's murder and Ian Beale's breakdown have both been nominated as the two stand-out storylines of the year. If you agree, then you had better get voting!
Heather was all set for a happy ending after planning to elope with soulmate Andrew... until Ben Mitchell paid her a visit and a heated exchange resulted in her untimely demise.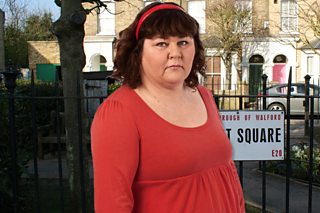 Eternally unlucky in love Ian knew that his relationship with Mandy was going nowhere... but that didn't stop him getting himself further and further into debt to try and buy her love. His behaviour grew increasingly more erratic after Ben revealed to him the truth about Heather's murder, and when Mandy left, it was all too much for Ian.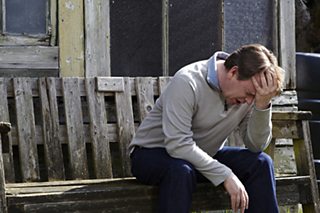 Voting is open now, and you have until midnight on Friday 23rd November to vote.