Do You Have the Write Stuff?
What is it with the Doctor and writers? He's helped out a few in his time – from writing the first draft of Hamlet because Shakespeare had sprained his wrist, to solving a (Doctor) whodunit for Agatha Christie!
But how many of the Doctor's writer friends do you recognise? Check out pics of them taken from their encounters with the Time Lord then scroll down to find out if you were right!
Number One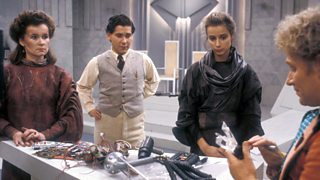 Here's a young writer the Doctor met during the events of Timelash. We're not surprised the two of them got along as they shared many of the same interests and the author later became famous for novels including The War of the Worlds, The Time Machine, The Invisible Man, and The Island of Doctor Moreau. But who is he?
Number Two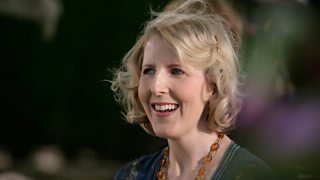 She's been called the Queen of Crime, invented characters including Miss Marple and Hercule Poirot and the Doctor called her 'the best-selling novelist of all time'. But who is she?
Number Three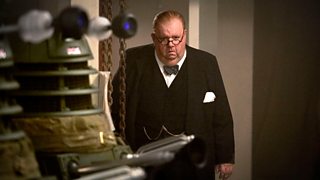 This old mate of the Doctor's is better known for leading his country during World War II, but in 1953 he was awarded the Nobel Prize for Literature. Can you name him?
Number Four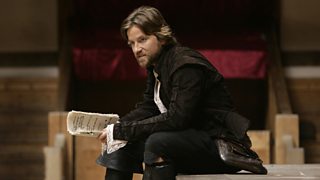 The Doctor's friendship with this playwright and poet stretches back centuries but last time we saw them meet, this world famous writer had just completed one of his acclaimed works – Love's Labour's Lost. Are you lost for his name or can you identify the 'Bard of Avon'?
Number Five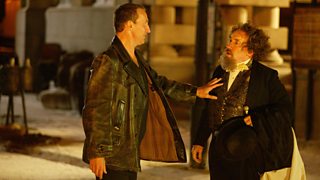 This Doctor called himself this writer's biggest fan when they met in Victorian Cardiff and he later used an idea from one of stories, A Christmas Carol, to save Amy, Rory and ultimately Kazran. He's most famous for works such as Oliver Twist and Great Expectations… But who is he?
Number One was H.G. Wells.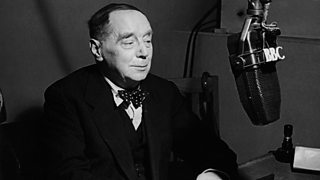 Herbert George Wells (usually known as H.G. Wells) has been hailed as 'the father of science fiction' for his hugely popular, ground-breaking stories. Find out more about Wells and his work!
Number Two was Agatha Christie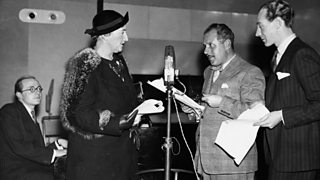 Agatha Christie was the Queen of Crime and is pictured here at the recording of an early Hercule Poirot drama. Like good mystery? You can investigate Agatha now!
Number Three was Winston Churchill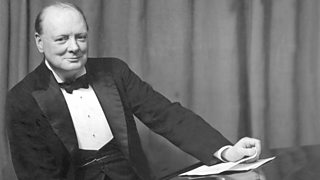 Winston Churchill is best remembered as the wartime Prime Minister who outwitted the Nazis but he was also a prolific writer. His six volume history of World War II is seen as one of the definitive accounts and he also found time to keep a detailed diary and dabble in poetry! Want to access a fascinating collection of videos and articles about Churchill? Oh, yes, yes, yes, yes, yes…
Number Four was William Shakespeare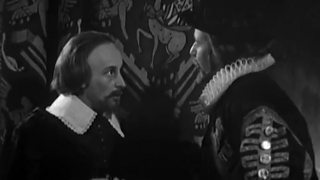 William Shakespeare (seen here in a moment from The Chase) is usually regarded as the greatest writer in the English language and the world's most celebrated dramatist. 2016 is the 500th anniversary of his death and yet his stories remain popular across the planet. Find out more about the Bard!
Number Five was Charles Dickens
Charles Dickens created some of literature's best-known characters and is acclaimed as the greatest novelist of the Victorian era. His books have been made into several Hollywood movies and A Christmas Carol alone has spawned over a dozen film adaptations. He was a novelist, writer of short stories, performer and social critic… But who the Dickens was he really?