This series we've got loads of amazing actors joining us.
In Sunday's episode – The Ghost Monument, we have legendary actors: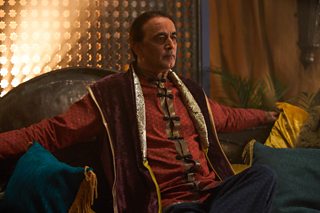 Art Malik (Llin) – James Bond: The Living Daylights, True Lies and Wolfman.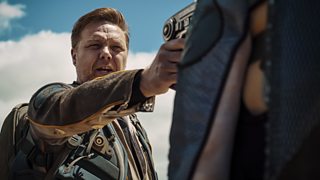 Shaun Dooley (Epzo) – Broadchurch, Misfits and Cuffs.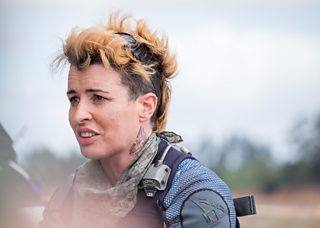 Susan Lynch (Angstrom) – Save Me, Waking Ned and Beautiful Creatures.
Other guest stars include: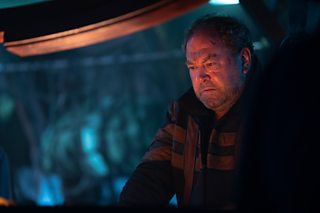 Mark Addy – Game of Thrones, A Knight's Tale and The Full Monty.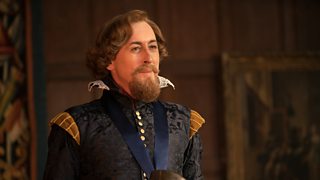 Alan Cumming – GoldenEye, X-Men 2 and Emma.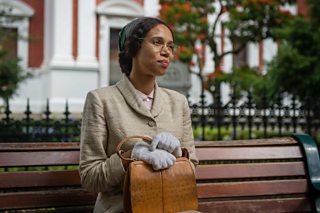 Vinette Robinson – Vera Drake, The A Word and Sherlock.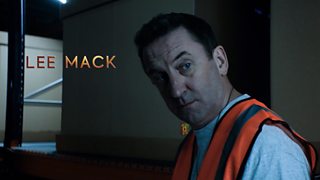 Lee Mack – Comedy, Not Going Out and The Sketch Show.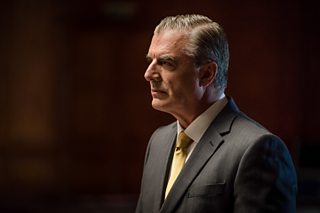 Chris Noth – Sex in the City, The Good Wife and Gone
For a full list of guest stars, see our Coming Soon... Trailer.