Can you guess the Doctor Who emoji episodes featuring Missy/the Master?
Three Doctor Who episodes, each told in emojis - can you decipher them? Here's a hint: they all feature that Time Lord gone bad, Missy/the Master!
Answers are at the bottom of the page!
If you'd like more Doctor Who emoji episodes, head this way!
1.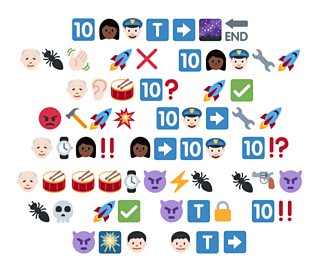 2.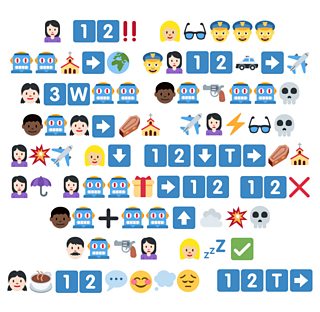 3.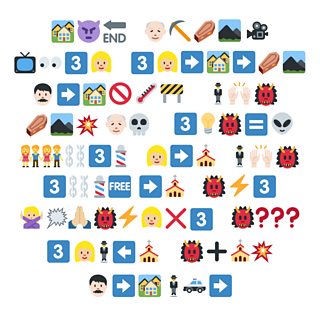 Answers: 1 - Utopia. 2 - Death in Heaven. 3 - The Daemons.