Weekly Roundup: 25th Nov – 2nd Dec
Welcome to the Doctor Who weekly roundup. Where we show you a week in the world of Who. We started by taking a closer look at a scene from The Witchfinders.
New details were released about the upcoming New Year's Day special of Doctor Who.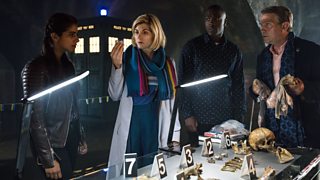 The Morax were the subject of case files episode 8.
The cast talked about what it's like to work in the Welsh weather.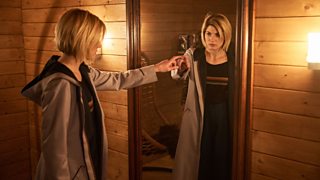 After the episode, we got a glimpse of what's to come in next week's episode: The Battle Of Ranskoor Av Kolos.