Weekly Roundup: 2nd Dec - 9th Dec
Welcome to the Doctor Who weekly roundup. Where we show you a week in the world of Who. We started the week by taking a closer look at Episode 9: It Takes You Away.
Creatures of the Antizone were the subject of this week's case file.
We got to know more about Tosin Cole in Getting To Know Who.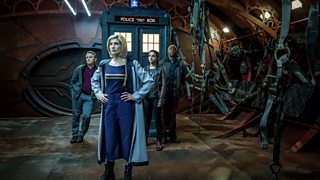 After the episode, we announced that series 12 would air in early 2020...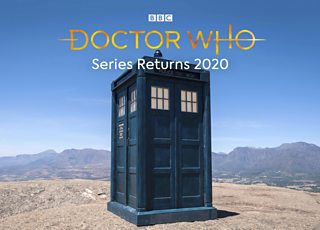 ...and we got a glimpse of what's to come in the New Year's Day special: Resolution.
Thank you for watching; you can catch the whole series on BBC iPlayer.