Bigger on the Inside – Changes to the Doctor Who Website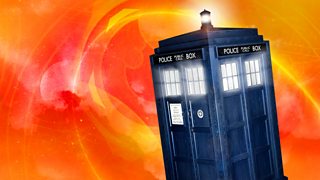 Bigger on the inside...
You may have noticed that new content covering the Doctor's early travels has started to materialise on the site with, for instance, a simple page for every episode ever televised.
Over the course of the next few weeks and months we'll continue to cram these pages with galleries, clips, fact files and collections about your favourite monsters, companions and Doctors. As a result, you'll see galleries from early adventures popping up all over the site which might sometimes seem a little random – though we hope you'll be inspired to click through and find out more about eras and episodes you may be unfamiliar with.
But don't worry – even as we cover the rich history of Doctor Who, we can't wait for the next five episodes and we'll ensure that the latest content is always there at your fingertips so you won't miss a thing about the new series!