9 things about new Doctor Who companion Pearl Mackie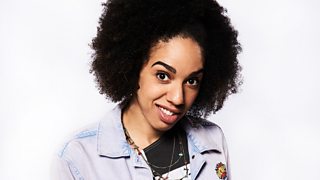 We can now officially confirm that Pearl Mackie will play the new Doctor Who companion! We know you've all been eager to find out who will accompany the Twelfth Doctor in his next adventures in time and space. Here are nine things you need to know about the new companion…
1. She's never encountered Daleks before… As you can see in this brand new Doctor Who video!
2. The new companion will be named Bill.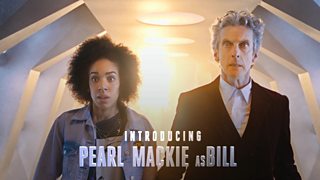 3. Pearl Mackie is an amazing young talent from Brixton, South London and has most recently performed in the National Theatre's West End production of The Curious Incident of the Dog in the Night Time.
4. Coincidentally, Pearl has appeared in another BBC programme featuring doctors – the medical drama series Doctors!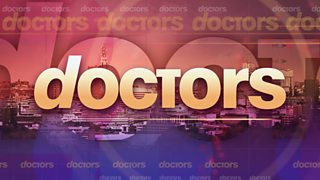 5. Pearl also performs as a singer, a passion for music shared with Peter Capaldi. Maybe we'll see a Doctor and companion duet!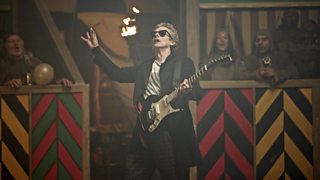 6. Not that she'll need to use these with the TARDIS' Translation Circuit, but Pearl speaks French and Spanish – great skills for any traveller.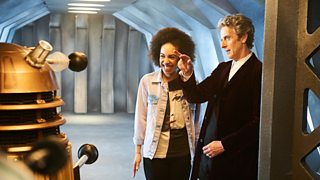 7. We all know the Doctor likes a dance, so Pearl's moves may come in handy… She's skilled in Ballet, Jazz, Period Dance and Tap!
8. Pearl honed her craft at Bristol's Old Vic Theatre School, the same school Samantha Bond trained at, aka Mrs Wormwood in Doctor Who spin-off The Sarah Jane Adventures.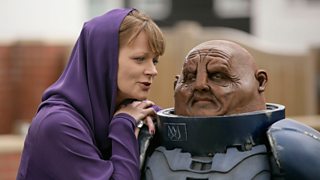 9. Pearl told us she's a big fan of afros!