Oswald for the Win! 13 of Clara's Best Moments…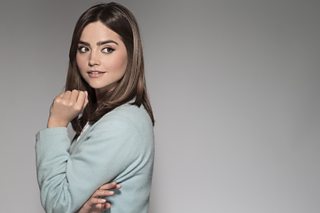 We recently brought you 12 of the Doctor's greatest moments but because Clara has always got to go one better, we now present 13 of Clara's best moments…
Taking over the Asylum (of the Daleks)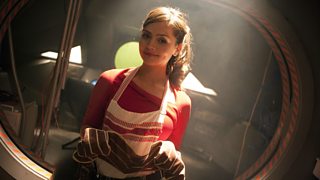 Jenna Coleman's Doctor Who debut gave us the smart, sassy 'soufflé girl' version of Clara. Frankly, she even made a planet full of mad Daleks seem like our kind of holiday destination.
All Aboard!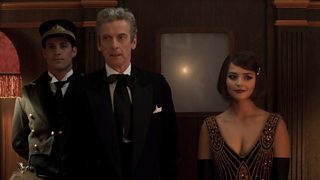 It's great to see Clara enjoying her adventures with the Doctor! The shenanigans on the Orient Express convinced her to not call time on the Time Lord so we'll always be grateful to that particular train journey for putting Clara back on track!
Clara, Take a Bow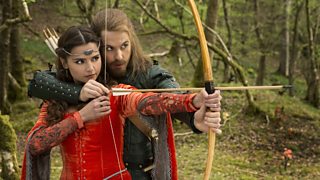 She normally keeps her cool so it was a treat to see Clara's squee-fest when she met Robin Hood. We can't comment on reports that when asked if she'd return to his forest, she replied she 'Sherwood'…
Lip Service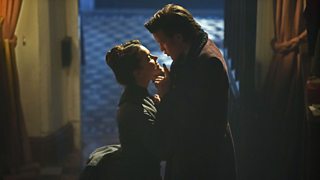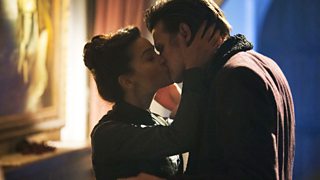 The episode may have been called The Snowmen but 'Victorian Clara' turned up the temperature when she snogged the Eleventh Doctor…
A stand out stand in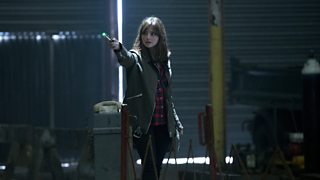 With the Doctor stuck in the tiny TARDIS it was up to Clara to 'be' the Doctor in Flatline. Best (stand in) Doctor ever?
Take a Deep Breath… The Ego has Landed!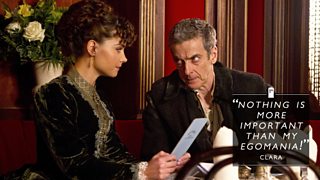 Clara and Present Danger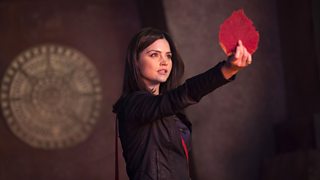 Hats (or fezzes) off to Clara who never backs down from danger. This moment from The Rings of Akhaten where she squared up to a foe even the Doctor couldn't defeat really saw her taking a leaf out of his book!
School's Out!
Most people get home from school, flick the telly on and have a brew. Clara goes straight from school to 'the most dangerous place in the universe' and doesn't miss a beat. That's why she's got the best life…
Top of the class!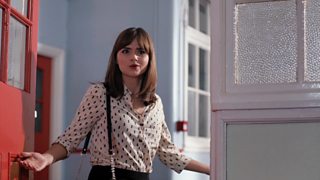 Clara's attitude to the kids in her class is A+ and when one asked for extra work, her reply – 'Who asks for homework? Amateur!' – was one of our faves.
Doing it for Danny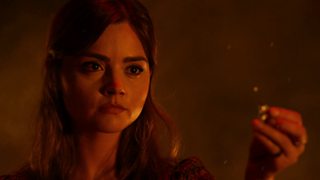 In Dark Water, Clara risked everything for the man she loved and was even willing to betray the Doctor. Zero out of ten for good ideas but 11 out of ten for determination.
Winging It
We love this moment from The Bells of Saint John as Clara takes her first trip in the TARDIS. She gets extra points for keeping that cup in her hand…
Saying Goodbye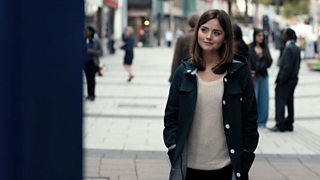 Unlucky 13 brings is to the moment in Death in Heaven where she was willing to let the Doctor go, simply because she thought he'd be happier back on Gallifrey. No big speeches, no monsters in the room… Just an act of selfless devotion. It's one of the reasons why Clara – and not just the Doctor – is a hero.