The Welsh Connection: 5 Facts about the Doctor and Wales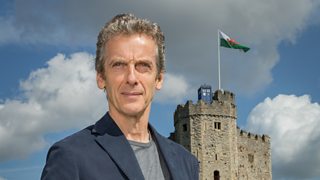 How many do you know?
In our St. David's Day special we take a walk on the Welsh side and pick out a few Who connections to Wales… We start with the Daleks…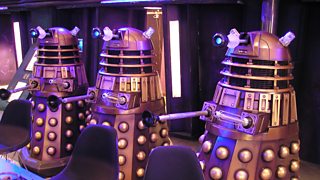 Terry Nation, the man who invented the Daleks, was born and grew up in leafy Llandaff. Years later it doubled for Leadworth in The Eleventh Hour.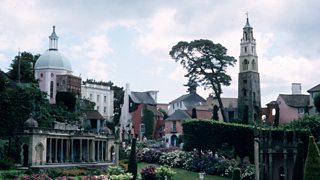 The Masque of Mandragora (1976) was filmed in the world-famous village of Portmerion, in North Wales. In that adventure it doubled as 15th century San Martino.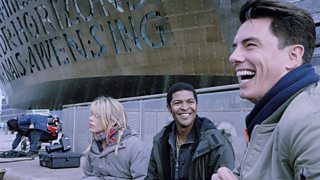 Cardiff became 'the home of Doctor Who' in 2004 when BBC Wales began producing the show. This pic shows (r-l) John Barrowman, Noel Clarke and Billie Piper outside Cardiff's Millennium Centre, on location during the shoot for Boom Town.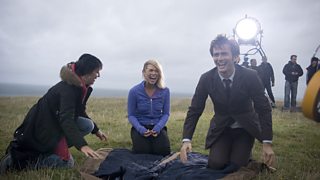 Over the years, Wales has doubled for Gallifrey, Italy, Scotland, New York and (above) New Earth. This shot shows Billie Piper and David Tennant at the Gower Peninsula during the shoot for the series 2, back in 2005.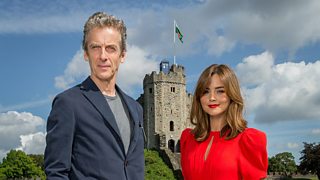 Time Lord on Tour! There was only one place to start the Doctor Who Tour, 2014: Wales! This shot shows Peter Capaldi and Jenna Coleman with Cardiff Castle in the background.