Ryan Vail and Ruth McGinley - 'Chrysalism'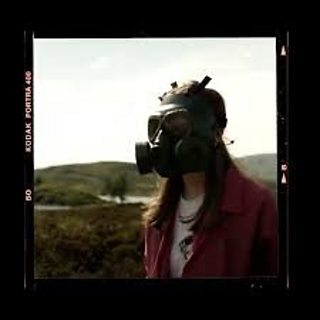 Chrysalism - Ryan Vail and Ruth McGinley
A collaboration that I for one, am thrilled has finally arrived.
Two Derry born artists, both renowned in their chosen fields have joined forces to create a magical and resonating mix.
Ryan Vail, a renowned music producer who is known for his ability to blend electronica, folk and classical teams with Ruth McGinley, a wildly recognised concert pianist, who has performed with the BBC Philharmonic, National Symphony Orchestra and the RTE Concert Orchestra.
Their track, Chrysalism, meaning 'the amniotic tranquility of being indoors during a thunderstorm, listening to waves of rain pattering against the roof' is a perfect blend of classical and electronic, recorded remotely at the peak of lockdown. A haunting neo-classical electronic piece that reflects the world and the frustrations at that moment in time.