Guess who's back...back again!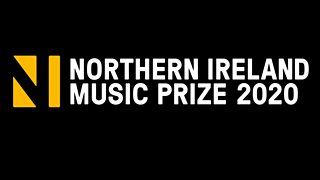 Despite the uncertainty and challenges facing the NI music scene right now, it hasn't stopped artists from releasing new music, and coming up with creative ways to connect with their fans.
We're delighted that the Northern Irish Music Prize is back for 2020, so we can celebrate and acknowledge the incredible talent we have here in Northern Ireland.
Understandably, they are still working on how to make the event happen. There's no exact date, but the NI Music Prize 2020, will take place in November this year.
The submission process is open from Friday 3rd July – 30th July.
Last years winners include, Elma Orkestra and Ryan Vail, Sister Ghost and Junk Drawer.
For the full list of details and submission process head to https://nimusicprize.com/.
Get on it!