Call a mate – collaborate!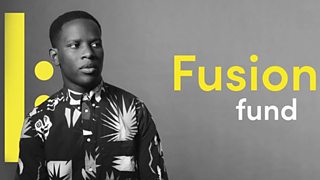 Help Musicians announce new development scheme, Fusion Fund.
UK charity Help Musicians are offering grants of £2000-5000 for talent to collaborate, across multiple disciplines. Although music focused, you'll need to collaborate with at least one non music discipline – so that's storytellers, lighting designers, scientists etc.
We've all gotten pretty good at finding new ways to share our work in lockdown, so they're also looking for people who will explore the use of remote, digital or online performance spaces.
The deadline for this fund is 1st June – find out more here.