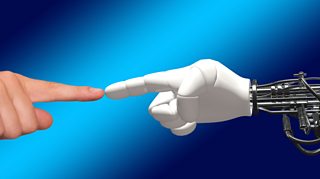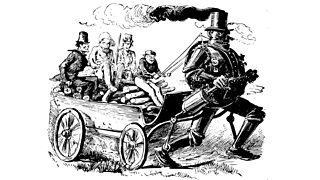 It looks like video production is the area where AI is making the most rapid progress. Advocates say it will simply automate the drudge work leaving the humans more time to spend on creative judgements. So are jobs safe?
IBM's John Smith told Broadcast magazine that "a computer is incredibly powerful at parsing large repositories of data or 'watching' hundreds of hours of video and distilling that down to a smaller set of things, while the editor brings a unique set of skills that AI cannot replicate at this time."
And Magisto's CEO Oren Boiman told Techonomy reassuringly that "disruptive technologies often start from the root, not with high-end users. The first lousy digital cameras were used by consumers …We cannot yet address the high end needs of professional video editors and brands."
Notice the phrases "at this time" and "cannot yet address". I'm not convinced. After all, just because the technology isn't quite there yet, that doesn't mean it won't be better and far more widely used in another few years.
NESTA, in their 2015 report Creativity vs. Robots, assigned 'motion picture, video and television programme post-production activities' with 'only' a 19.8% probability of being computerised (how did they work that out so accurately?), and concluded that "human labour still holds the comparative advantage in creative work, involving valued originality, and is likely to continue to do so for some time yet."
Good news! But as a video editor, I suspect I'm not as irreplaceable as I'd like to think.
As we've seen, even writing isn't beyond the scope of AI - but, for the moment, BBC Academy blogs are still written by real human beings.