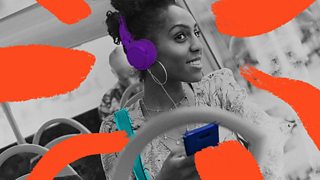 Here's a quick round up of what to listen to this week on BBC Sounds, some of our top picks and shows from the archive.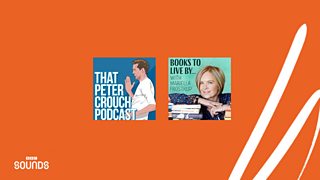 That Peter Crouch Podcast
Crouchie celebrates the return of his podcast by inviting Tom and Chris to his house, aka the Croucho Club. We hear extraordinary tales of a £50,000 garden slide, midnight games of volleyball and why footballers are unable to buy curtains without third-party help.
Books To Live By…
Join Mariella as she meets Dominic West (The Wire and Les Misérables) to unveil his secret hopes and fears through the books he loves. Mariella learns how these books have inspired and guided him throughout his life - to connect with his Irish roots, to fear nationalism, and even learn how to persuade a chimp to let go of a penis.