A quick round up of what's new this week on BBC iPlayer, programmes that are about to become unavailable, plus some hidden gems you might have missed.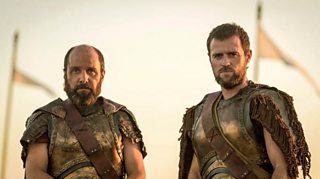 Troy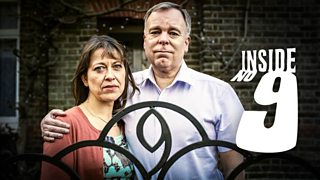 Inside No 9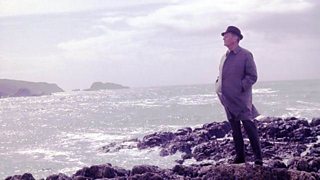 Civilisations
Civilisation (From the Archive)
Sir Kenneth Clark's classic 1969 series tracing the history of Western art and philosophy.
The Hunt (box set)
An intimate look at the worlds of predators and prey. Sir David Attenborough narrates.
Flat TV
Two mismatched flatmates imagine their lives as a series of inspired TV parodies.