A quick round up of what's new this week on BBC iPlayer, programmes that are about to become unavailable, plus some hidden gems you might have missed.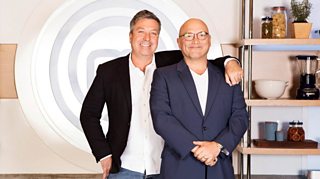 Celebrity Masterchef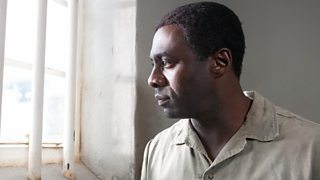 Idris Elba in Mandela: Long Walk To Freedom
Mandela: Long Walk To Freedom
Idris Elba and Naomie Harris star in a biopic based on Nelson Mandela's autobiography, chronicling his journey from a rural village to one of the great leaders of the modern age. Available until Tue 21 August.
That's The Way, A-Ha, A-Ha, Joe Lycett
Comedian, halloumi enthusiast and absolute lad Joe Lycett performs his hilarious Chortle Award-winning show, recorded at the Duchess Theatre in London's West End. Available until Mon 20 August.
The Five Billion Pound Super Sewer
Following workers across London as they race to build an enormous sewer. The first episode follows the creation of the first stretch in east London. Episode one available until Tue 21 August.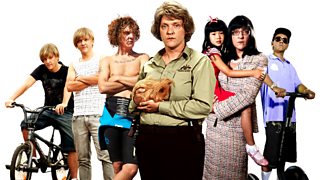 Angry Boys
Angry Boys
Chris Lilley, the creator and star of Summer Heights High, amps up his acutely observed character-based comedy style in the highly acclaimed mockumentary series Angry Boys.
Between Life And Death
Documentary chosen for BBC iPlayer by Louis Theroux, following the doctors who can now interrupt, and even reverse, the process of death, and the families asked to make the most ethically difficult decision in medicine.
BBC Stories: How I Learned to Love My Skin Colour
The BBC investigates how it's so easy to get your hands on illegal skin whitening creams in the UK and what effects they could have on your skin.