A quick round up of what's new this week on BBC iPlayer, programmes that are about to become unavailable, plus some hidden gems you might have missed.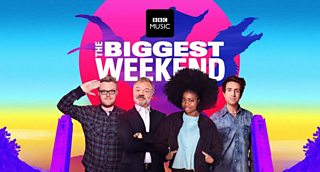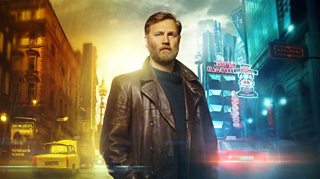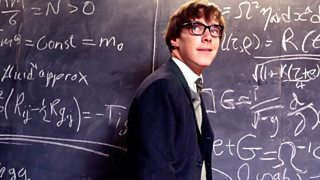 Hawking
Drama-doc relating the remarkable story of Stephen Hawking's early years at Cambridge.
You've Been Shamed
Imagine the worst photos you've ever put on social plastered all over a real-life gallery.
The Mystery of Murder: A Horizon Guide
Michael Mosley uses BBC archives to chart scientists as they probe the mind of a murderer.