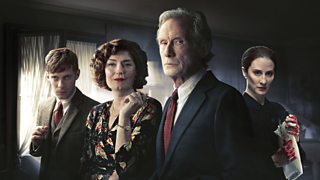 A round up of BBC announcements, press releases and blogs, plus some highlights from our TV, radio and online output from the last week.
BBC iPlayer in April
Agatha Christie murder mystery Ordeal By Innocence has proved a hit with BBC iPlayer audiences, becoming the most-viewed programme in April.
Radio 1
It was confirmed this week that Nick Grimshaw and Greg James are to swap Radio 1 shows.
Announcements and blogs
Drama
BBC One published the media pack for Our Girl: Nigeria, Belize and Bangladesh Tours. The network also confirmed that The Split has been recommissioned for a second series.
Meanwhile, BBC Two announced it has acquired the rights to Picnic At Hanging Rock, a reimagining of Joan Lindsay's classic and timeless Australian novel. The network also confirmed Matthew Rhys, Jamie Dornan and Ann Skelly are to star in Allan Cubitt's Death And Nightingales.
Entertainment
BBC One has announced a trio of outstanding dancers to join Strictly Come Dancing when it returns for its sixteenth series in the autumn.
iPlayer/Digital
It was confirmed this week that two cutting-edge BBC trials will bring the FIFA World Cup live to audiences in Ultra HD and virtual reality.
Radio
BBC Radio Cymru 2's afternoon pop-up is set to offer more choice to listeners.
International
This June will see the launch of Money & Power - a major new season of programmes and features across the BBC's global TV, radio and online networks exploring how the basic building blocks of our lives are being shaped and reshaped by money.
Corporate
It was confirmed this week that BBC Television coverage of the Proms is the next title for competitive tender.
Blogs
Bob Shennan, Director of Radio & Music blogged about Why We Built The Biggest Weekend and we published the weekly BBC iPlayer Highlights 2-8 June.
Broadcast Highlights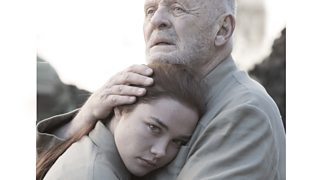 King Lear