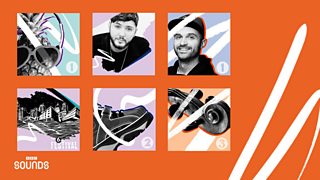 Paradise
In 1978, a young couple from Manchester were killed on holiday. Why did it take 38 years to arrest the main suspect?
Shreds
The untold story of a tragic murder, and the gross miscarriage of justice that followed.

The Naked Podcast
Two friends. One guest. No clothes. Tackling taboos about nudity and getting to the naked truth.
NB
You might have heard the term non-binary. This is how it feels.