A quick round up of what's new this week on BBC iPlayer, programmes that are about to become unavailable, plus some hidden gems you might have missed.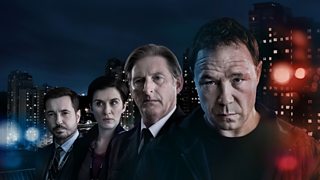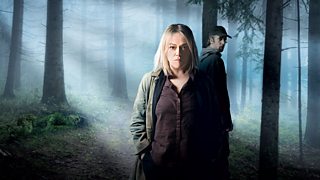 Hidden
Eight-part detective thriller. With Nia Harris safe with child support workers, DI Cadi John and DS Owen Vaughan focus on bringing Dylan Harris to justice. Series 1 available until Sun 31 Mar.
Soft Cell: Say Hello, Wave Goodbye
Marc Almond and Dave Ball tell the story of synth duo Soft Cell's dramatic rise and fall in the early 1980s as they prepare for their 2018 reunion concert at London's O2 Arena. Available until Mon 1 Apr.
Call The Midwife
Drama following the lives of a group of midwives working in the poverty-stricken East End of London during the 1950s, based on the best-selling memoirs of Jennifer Worth. Series 8 available until Tue 2 Apr.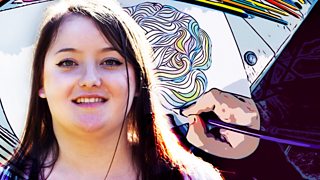 When I was a T-Rex: A Film for Future Me
Lucy Evans' personality changed overnight. No-one knew it was encephalitis. She faced months of delusions & psychosis before the shocking truth emerged.
What iS Music Videos?
This is the show about music videos, hosted by the world's worst artificial intelligence. This month, iPlayer meets the crew responsible for Mabel farting on demand.
Should I Marry My Cousin?
Documentary in which 18-year-old Hiba explores the controversial but legal custom of first-cousin marriage, which has taken place in her own family for generations.