A quick round up of what's new this week on BBC iPlayer, programmes that are about to become unavailable, plus some hidden gems you might have missed.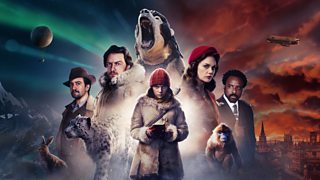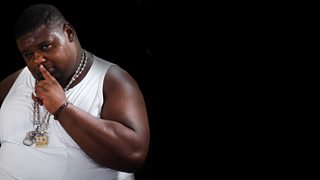 Let's Settle This: Big Narstie Will See You Now
From his Barbershop in Enfield, Narstie is settling the biggest debates raging on social and solving the personal dilemmas of everyone from the local brickies in the street to a VIP guest who drops by for his unique wisdom.
Paris Is Burning
Documentary. A vibrant snapshot of the 1980s through the eyes of New York City's African American and Latinx Harlem drag ball scene. Available until Tue 5 Nov.
Killed By My Debt
Award-winning docudrama about 19-year-old Jerome Rogers, who found himself under a crushing debt and who eventually took his own life as a consequence.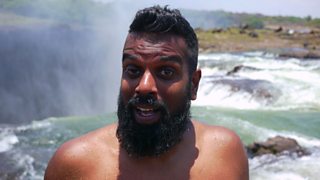 The Misadventures Of Romesh Ranganathan
Romesh travels beyond his comfort zone and the world of complimentary breakfast buffets to some of the most unlikely places on Earth for a holiday.
Scarborough
Sitcom following the lives of a motley band of residents of the Yorkshire town hwho are bonded by family, friendship and a love of karaoke.
India With Sanjeev Bhaskar
Sanjeev Bhaskar travels across India, using humour and insight to get under the skin of the fascinating country.