A quick round up of what's new this week on BBC iPlayer, programmes that are about to become unavailable, plus some hidden gems you might have missed.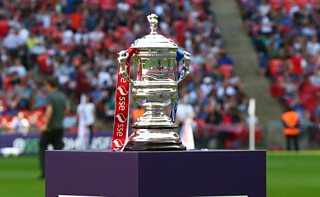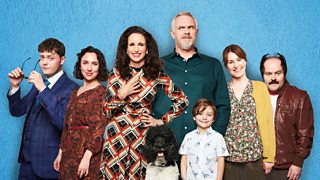 Cuckoo
Cuckoo is every parent's worst nightmare - a slacker full of outlandish, New Age ideas. Available until Fri 10 May.
Gone Girl
Critically acclaimed thriller. An unemployed writer sees his life fall apart around him when his wife goes missing on their fifth wedding anniversary. Film available on BBC iPlayer until Wed 8 May.
White Gold
White Gold is the story of a double-glazing showroom in Essex in the 80s, led by Vincent Swan alongside his unscrupulous sales team, Brian Fitzpatrick and Martin Lavender. Series 2 available until Fri 10 May.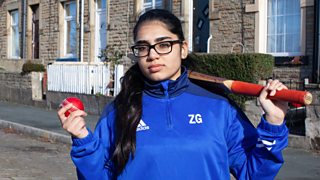 Bats, Balls & Bradford Girls
The first all-Asian girls' cricket team train for their last tournament together. Now they have left school, will outside pressures of life get in the way?
Stephen: The Murder That Changed A Nation
Three-part documentary series examining the murder of Stephen Lawrence.
One Of Us
From the writers of Baptiste comes this thriller following the aftermath of a horrific double murder.