Must Listen: Podcasts to save the planet
Are you interested in climate change, the planet and the environment?
Hannah J Davies, freelance culture journalist and Guardian podcast reviewer, has chosen three of her favourite podcasts about the environment as part of 5 Live's Must Listen, on air every Monday at midnight on the Sarah Brett show.
She has picked: Drilled, Wardrobe Crisis and Beast of Man. Plus at the end of the article you can hear an interview with the presenters of Outrage and Optimism.
Have you heard any of these podcasts? Comment below to let us know what you think.
Drilled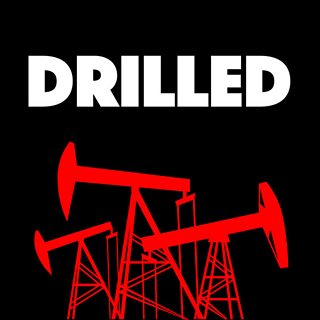 (Photo: Drilled)
"Drilled is in the sweet spot between a true crime podcast and an environmental podcast.
"It started at the end of last year and the first series is all about how some oil companies began this campaign of misinformation and fake news in the 1970s to try and deny the existence of climate change.
"It's a very intense, almost scary podcast in many ways and it really highlights how fake news and propaganda has been around for a very long time.
"The second series has recently been released. It's about ocean warming and how a group of fishermen are locked in this David and Goliath fight against the oil industries."
Wardrobe Crisis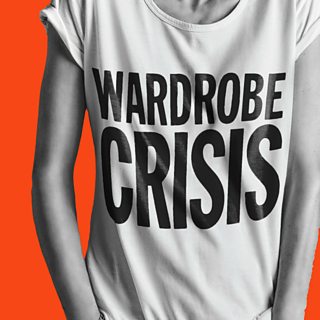 (Photo: Wardrobe Crisis)
"Wardrobe Crisis touches on all aspects of fashion and explores how that industry and the environment are intrinsically linked.
"Throughout the podcast we learn the things different people in different parts of the fashion industry need to do to make sure things remain sustainable.
"The podcast is presented by Clare Press, Vogue Australia's sustainability editor-at-large who interviews anybody and everybody involved in fashion production, from climate scientists to fashion designers to a Bangladeshi factory worker."
Beast of Man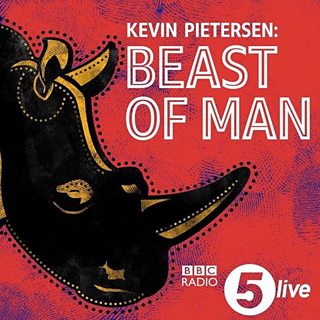 (Photo: BBC Radio 5 Live)
"This podcast is presented by former British cricketer Kevin Pietersen and 5 Live's Sarah Brett, but you don't need to be a sports fan to enjoy the podcast.
"Beast of Man introduces you the people on all sides of the rhino conservation effort, from those protecting the rhinos to the people poaching the rhinos and working out what's what.
"It's really interesting, eye-opening, and full of things people might not necessarily know anything about."
Outrage and Optimism
5 Live presenter Claire McDonnell spoke to podcast presenter (and former UN Chief) Christiana Figueres, alongside the rest of the Outrage and Optimism team.
Click below to listen...