Deep Water: What the Must Watch reviewers think
Must Watch reviewers Scott Bryan and Hayley Campbell share their thoughts on Deep Water, ITV's emotional new drama which is set in the Lake District.
It starts on Wednesday 14 August at 21:00. The entire season will be available to stream after the first episode airs.
Have you watched it? What did you think? Leave your comments below.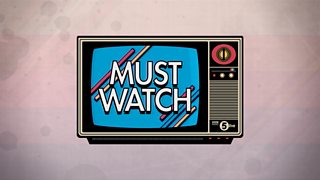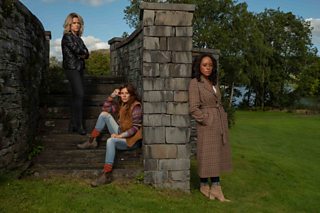 (Photo: ITV)
Hayley says: "It's full of relentlessly bad stuff"
"In a nutshell I would say it's a small town and everyone is unhappy and everyone is a liar and sex is both the answer and the cause of all it.
"It's full of relentlessly bad stuff and frustrated women. If that is your bag then this is for you, but I get enough of that in my life.
"ITV Dramas, I don't think, will ever get a Must Watch stamp from me, but they always try. Not great, not terrible."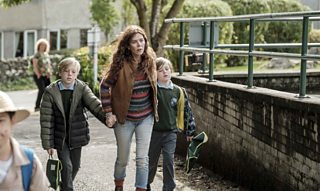 (Photo: ITV)
Scott says: "It feels like forgettable drama"
"It's a show that I feel that I've watched 100 times before, the only difference is that it's set in the Lake District.
"There are some nice drone shots. The thing about ITV is that I think that they know who they're marketing for, I think they're quite savvy.
"So I think they've got into the routine of doing shows that aren't necessarily critically good.
"I think there are very similar themes in this first episode of Deep Water, than what was already been examined in the I Am series on Channel 4, and the I Am series really did it really well.
"Deep Water feels like forgettable drama, whilst I Am has the idea that it would actually make an impact and make a change.
"I have said 'Must Watch' to every single show in the last two weeks and this is the one that breaks the chain."