Woodstock: What the Must Watch reviewers think
Must Watch reviewers Scott Bryan and Hayley Campbell share their thoughts on Woodstock - Three Days that Defined a Generation.
It's on BBC Four on Friday 16 August at 22:00 and then available on BBC iPlayer.
Have you watched it? What did you think? Leave your comments below.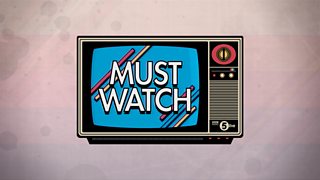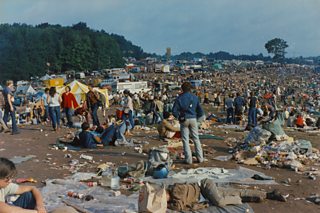 (Photo: Reuters)
Scott says: "One of the best docs I've seen in ages"
"There is so much great footage, it could have been done just the other week, because everyone looks exactly the same.
"There are so many things in this, it's exactly the same as what happened to the Fyre Festival – the festival that went viral last year.
"For example, they had to choose a new location with weeks to go, no infrastructure, nowhere to park your cars, people walk for miles to get there, food, sanitation crises. There's no visual footage, it's all voice-over from the people at the time.
"I just think it is so interesting in terms of how so many festivals now are all based around Woodstock, and so little has changed. Every festival today has some sort of debt to Woodstock in some way.
"Yes it's a Must Watch - absolutely one of the best docs I've seen in ages."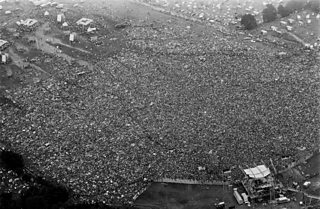 (Photo: Reuters)
Hayley says: "Toilets feature heavily"
"I hate music festivals so much that even watching people having a lovely time at a music festival makes me feel a bit sick.
"This one defined the generation of the 1960s, I think Fyre Festival definitely defined the generation of Instagram and the internet.
"In both of them toilets feature heavily. There are current interviews, so it's like lots of old people telling war stories, except they didn't go to war, it was going to Woodstock, and you go, 'oh please!'.
"The documentary does end with the amazing Jimmy Hendrix bit where he plays Star Spangled Banner, but he makes his guitar sound like bombs dropping, because it was around the Vietnam War time. That was the highlight but it took a long time to get there.
"I thought it was fine – I didn't love it."