The Virtues: What do the reviewers think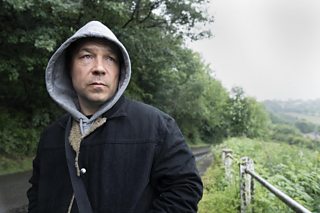 (Photo: Channel 4)
Hayley says: "I loved this"
"I loved this, but I love Shane Meadows.
"He's the guy behind the film This is England the film and the TV sequels.
"This one has Stephen Graham in it again, and it's about repressed memory and revenge and redemption, but it does get bleak in a Shane Meadows way and absolutely rips your heart out.
"PJ Harvey does the soundtrack, and she's so good.
"I cannot recommend this one enough."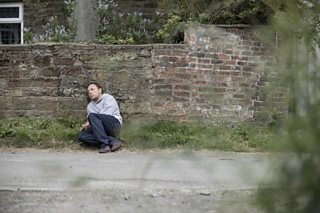 (Photo: Channel 4)
Scott says: "It's Stephen Graham's finest work"
"It's so naturalistic, to the extent where it feels like a documentary."
"He has this track record of getting actors who haven't necessarily acted before to do award winning performances on camera.
"Sometimes if you're not a trained actor, that lack of practice can actually be a benefit not a detriment because you're seeing a normal person being themselves.
"In the opening episode and the second episode the plot is very slow in parts, but it feels so reflective of the human experience, and what life is actually like.
"This is Stephen Graham's greatest thing he's ever been in - this is his finest work."
The Virtues is on Channel 4 on Wednesdays at 21:00.
Must Watch is available as a podcast every Monday evening from BBC Sounds, or through your podcast app.
Subscribe and leave your reviews.