Robert Stevenson and the Lighthouse Stevensons
For nearly 150 years, Robert Stevenson, his sons and grandsons designed many of the lighthouses around Scotland's coast.
Who was Robert Stevenson?
Robert Stevenson was born in

Glasgow

on the

8th June 1772

.

Robert's father died when Robert was very young. His mother wanted him to be a minister.

His mother married a man called

Thomas Smith

. He was an

engineer

for the

Northern Lighthouse Board

. An engineer is someone who designs, builds and looks after buildings and structures.

Robert became his assistant and then his partner.

Robert was very successful as a

lighthouse engineer

. When he was

only 19

he was put in charge of the building of a lighthouse on the Ayrshire coast.

He was Engineer to the Northern Lighthouse Board from 1808 until 1842 and was responsible for the building of at least 15 major Lighthouses

Robert died in

Edinburgh

in

1850

, aged

78

.
The Bell Rock Lighthouse
Robert was in charge of the building of the

Bell Rock Lighthouse

,

eleven miles out from Arbroath

on the east coast of Scotland.

Building the Bell Rock Lighthouse was very difficult and took

four years

to finish.

The tower is 36 metres high and there are 96 steps to the top.
Click through the slideshow below to find out more about the Bell Rock Lighthouse.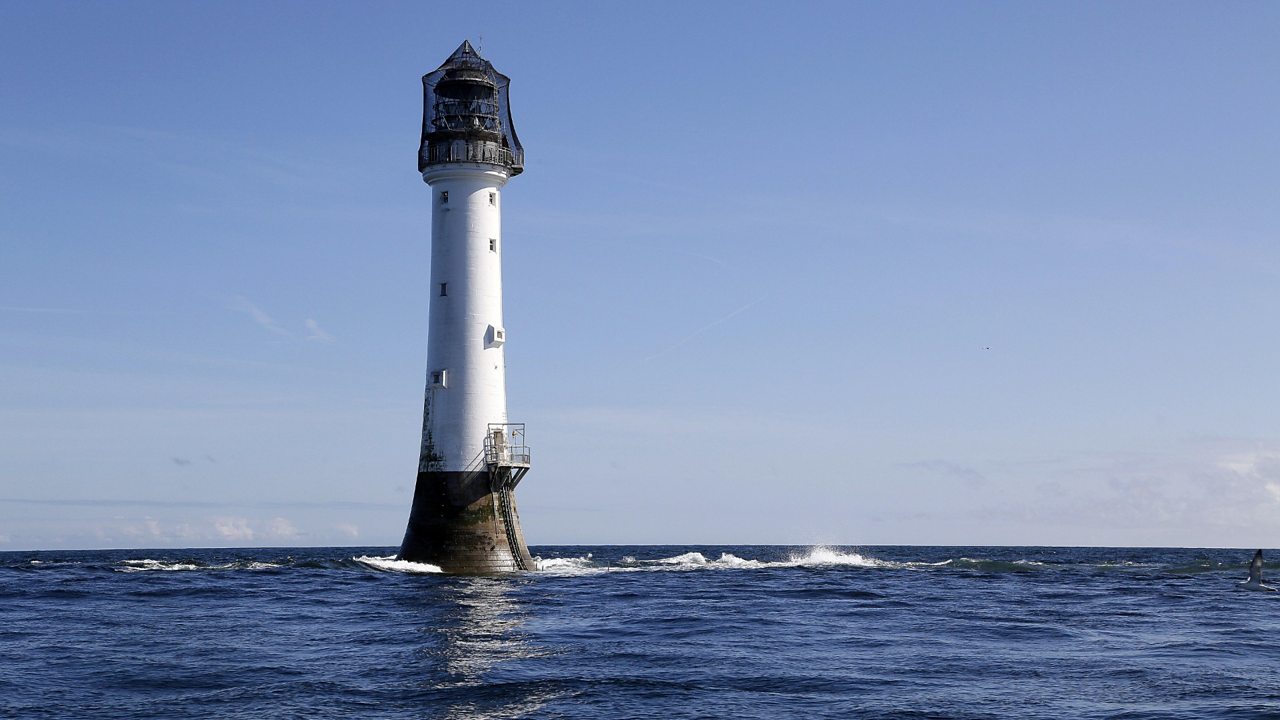 The Lighthouse Stevensons
Robert wasn't the only member of his family to design lighthouses.

His sons Alan, David and Thomas also became lighthouse engineers.

His grandsons (David's sons) David Alan Stevenson and Charles Stevenson designed lighthouses too.

Thomas' son chose not to be an engineer. His name was Robert Louis Stevenson and he was a famous writer.