How to visualise an arithmetic sequence
An arithmetic sequence repeatedly increases or decreases by the

same amount

.

The number added (or subtracted) at each stage of the arithmetic sequence remains the same.
Have a go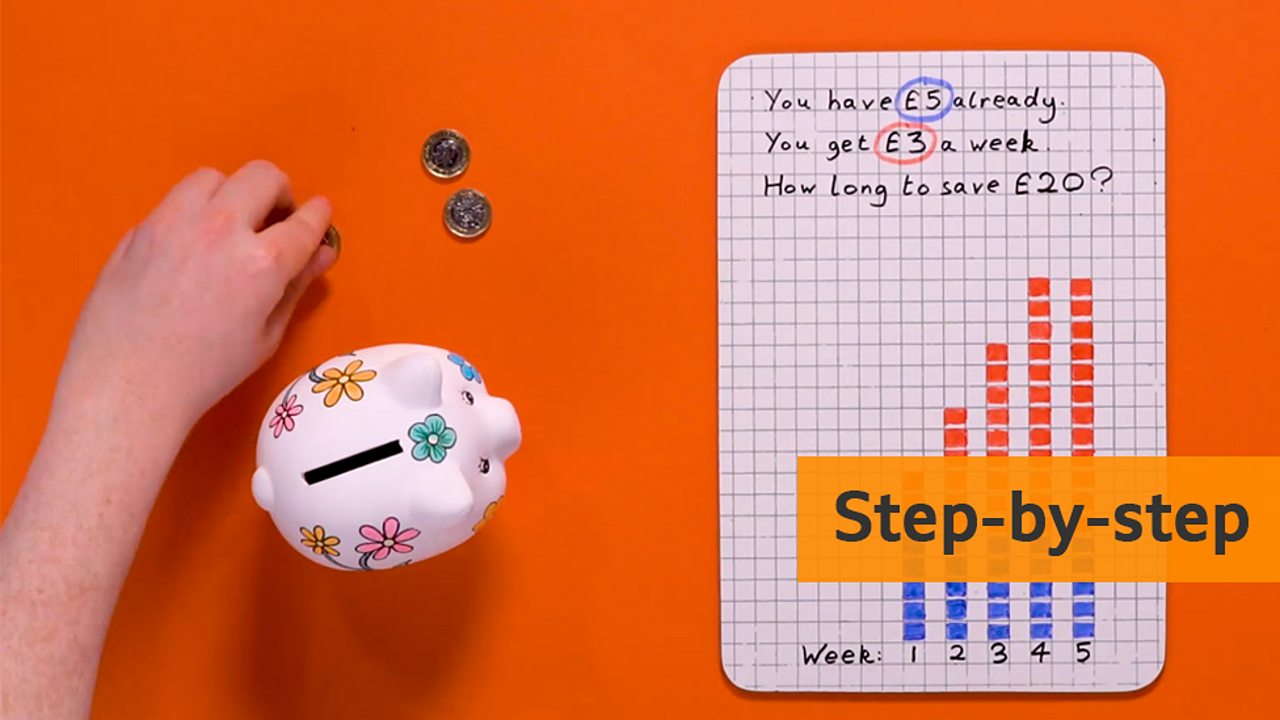 Arithmetic sequences quiz
Test your knowledge of arithmetic sequences with this quick quiz.
Where next?
Discover more about this topic from around Bitesize.