Money
Do you know how to talk about money in
Irish
? Learn some helpful words and phrases and test yourself on others you may already know!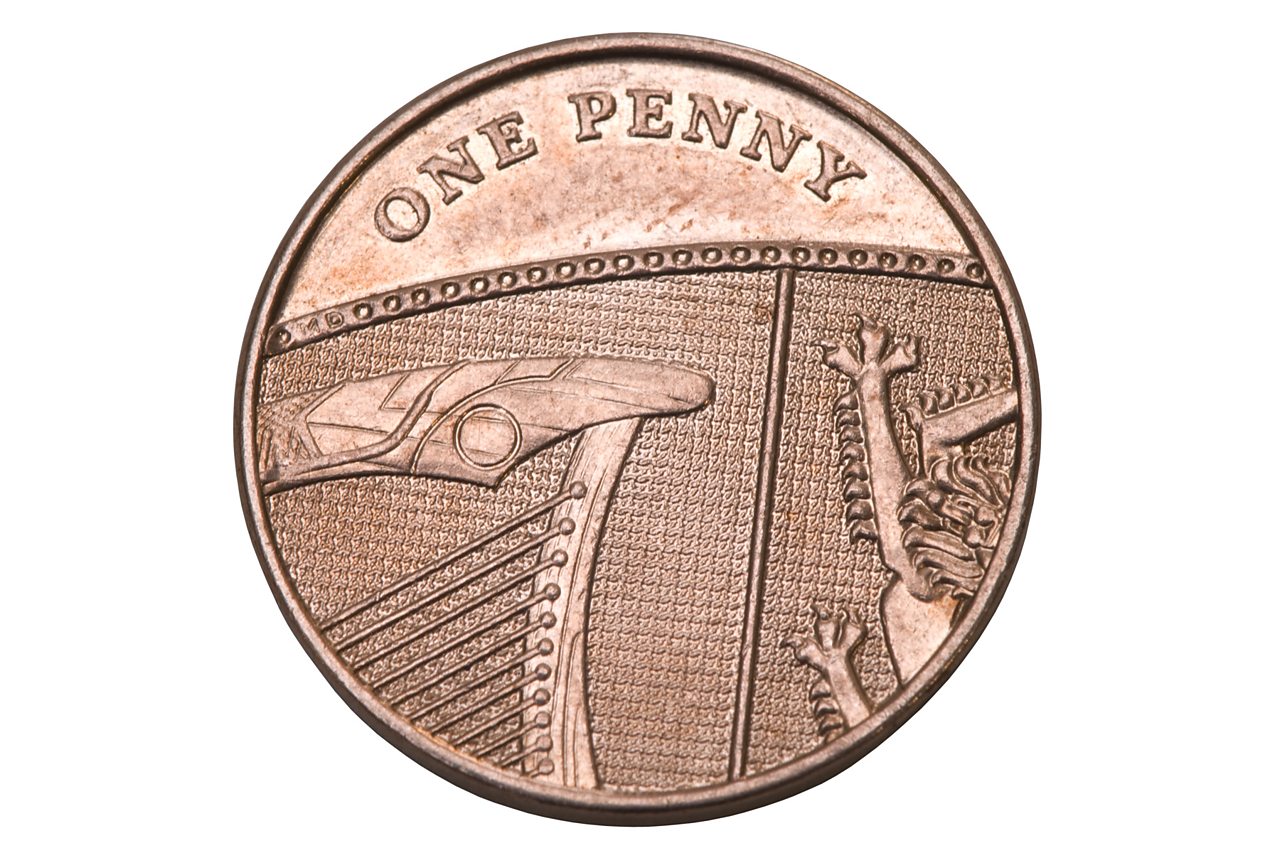 Using numbers
When counting things, always remember that there are rules that affect the spelling of the words.
Using the numbers 2-6, aspirate (add a séimhiú to) the noun - eg dhá phunt

Using the numbers 7-10, eclipse (add an urú to) the noun - eg ocht bpingine

Using multiples of 10, do nothing to the noun - eg tríocha punt
You may have noticed that pingin looks a bit different when counting. Pingin does not follow the regular rules for counting most nouns.
A penny is pingin and two pence becomes dhá phingin.
However for three to six pence, add an e to make it pingine, and don't lenite the noun (i.e. add a seimhiú).
For seven to ten pence, just like most nouns, eclipse/add an urú (in this case, b) to make it bpingine.
In multiples of ten, make no changes to the noun - for example, fiche pingin and caoga pingin.
The words euro and cent are the same in Irish as they are in English, and do not take a séimhiú or urú when counting them at any time.
Learn more about counting things in this guide.
Cá mhéad atá air?
How much is it?
Cá mhéad?
Cá mhéad atá air?
Tá deich bpunt air / orthu.
Cá mhéad a chosnaíonn sé?
Cosnaíonn sé trí euro.
Tá sé saor in aisce.
Tá sé daor / costasach.
Tá sé róchostasach.
Tá sé saor.
Is sladmhargadh é / í.
Ar mhaith leat admháil?
An bhfuil briseadh agat?
An féidir liom íoc le cárta creidmheasa?
How much / many?
How much is it?
It's / they're £10.
How much does it cost?
It costs €3.
It's free.
It's expensive.
It's overpriced.
It's cheap.
It's a bargain.
Would you like a receipt?
Do you have change?
Can I pay by credit card?
Irish

English

ceannaigh

verb

buy

íoc

verb

pay

díol

verb

sell

caill

verb

lose

bain

verb

win

caith

verb

spend

faigh ar cíos

verb

rent

cuir in áirithe

verb

book

(an appointment, a table)

cuir i dtaisce

verb

save

saothraigh (airgead)

verb

earn (money)

cosain

verb

cost