Relationships
What is a relationship?
A relationship is how two or more people are connected.
You can have many different kinds of relationships. You might have a relationship with your friend this is called a friendship.
You will have various different relationships at home with parents/carers, siblings, grandparents, aunts, uncles, cousins, neighbours etc. All of these relationships will be different. You may find that you are very close to some people more than others, more 'connected' to them. As you grow older you will form new relationships, continue some and leave others behind.
It is healthy to have lots of different friendships and relationships with people, as humans we are social beings, so we need people around us, we need to have friends and socialise.
Today, you will have opportunity to stay connected with people more so than years ago. You can video call friends, send them texts or instant messages, send photos and be able to see what friends are up to 24 hours a day seven days a week. It will be much easier for you to maintain friendships and relationships because of this.
It does however have its problems! People can have access to you all of the time online if you allow them. Be careful who you become 'friends' with online. Don't be afraid to block people who are annoying you, leave groups where you don't feel comfortable and tell an adult about comments that annoy or worry you.
Healthy Relationships
In order to have and maintain healthy relationships, they must have certain values. These include trust, respect, reliability, honesty and kindness. A friendship should bring out the best in you!
You may have been in an unhealthy friendship, where you experienced bullying, or you may have witnessed an unhealthy relationship e.g. between your parents or other adults.
Relationships can be difficult and not everyone gets along all of the time. Having disagreements and arguments are a normal part of every relationship, but not all of the time.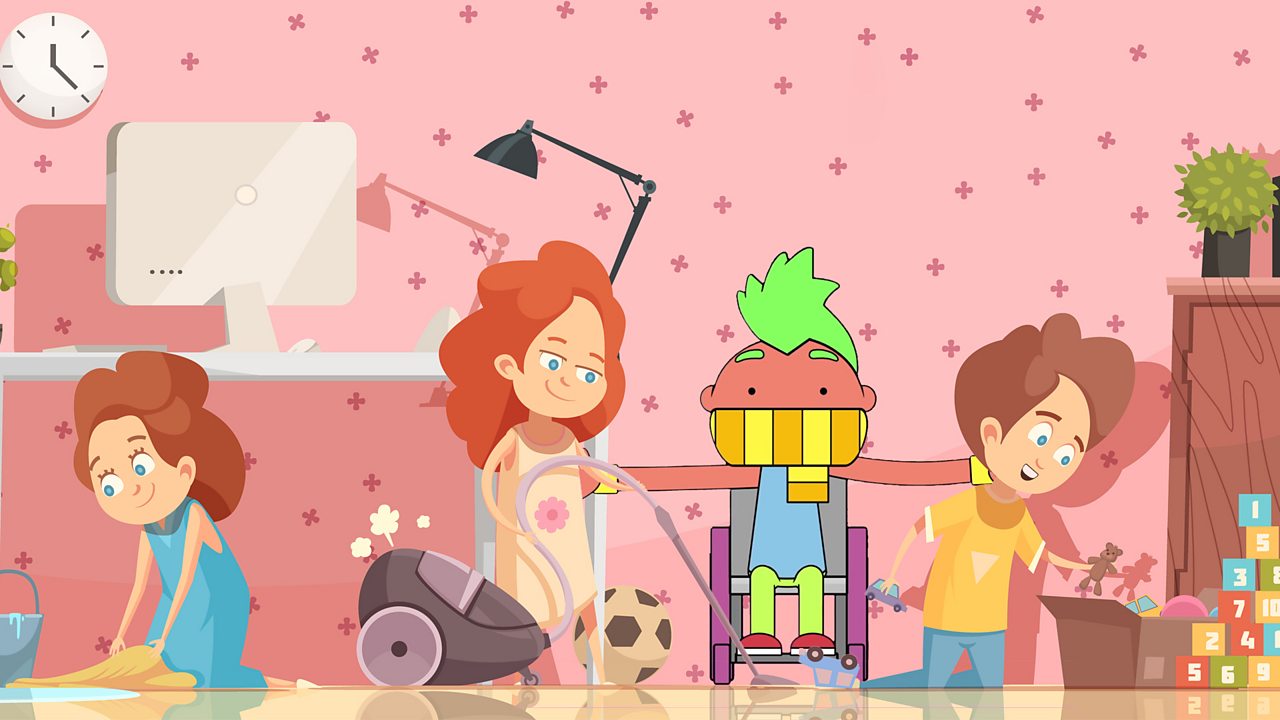 Problems at home
If you find yourself in an unhappy situation and you are frightened, talk to someone you trust.
Relationships should never get violent. This is not OK. Adults hurting each other is never OK, and as a child, it is never your fault. If you have ever witnessed violence at home or are worried about someone in your home, you should get help. Phone Childline 08001111 and talk it over with someone.
If you find yourself in immediate danger run to a neighbour or phone the police on 999. Never try to split up a fight at home. Protect yourself and other siblings, and get help.
There are lots of organisations that deal with violence at home such as NSPCC, Women's Aid and Relate. All of these organisations have offices in Northern Ireland and work with 100's of children and families every year.
You have the right to feel happy and safe at home.