How do we remember World War One?
Many people felt it was wrong to celebrate at the end of the war because so many had died.
When the church bells struck 11 o'clock on 11 November 1919, one year after the war, people all over the country bowed their heads.
Buses and trains stopped moving.

Shopkeepers stopped serving.

The electricity was cut off to stop trams from running.
Ever since the first Remembrance Day, people have followed the same tradition. Every year on 11 November they stop for a short moment of reflection.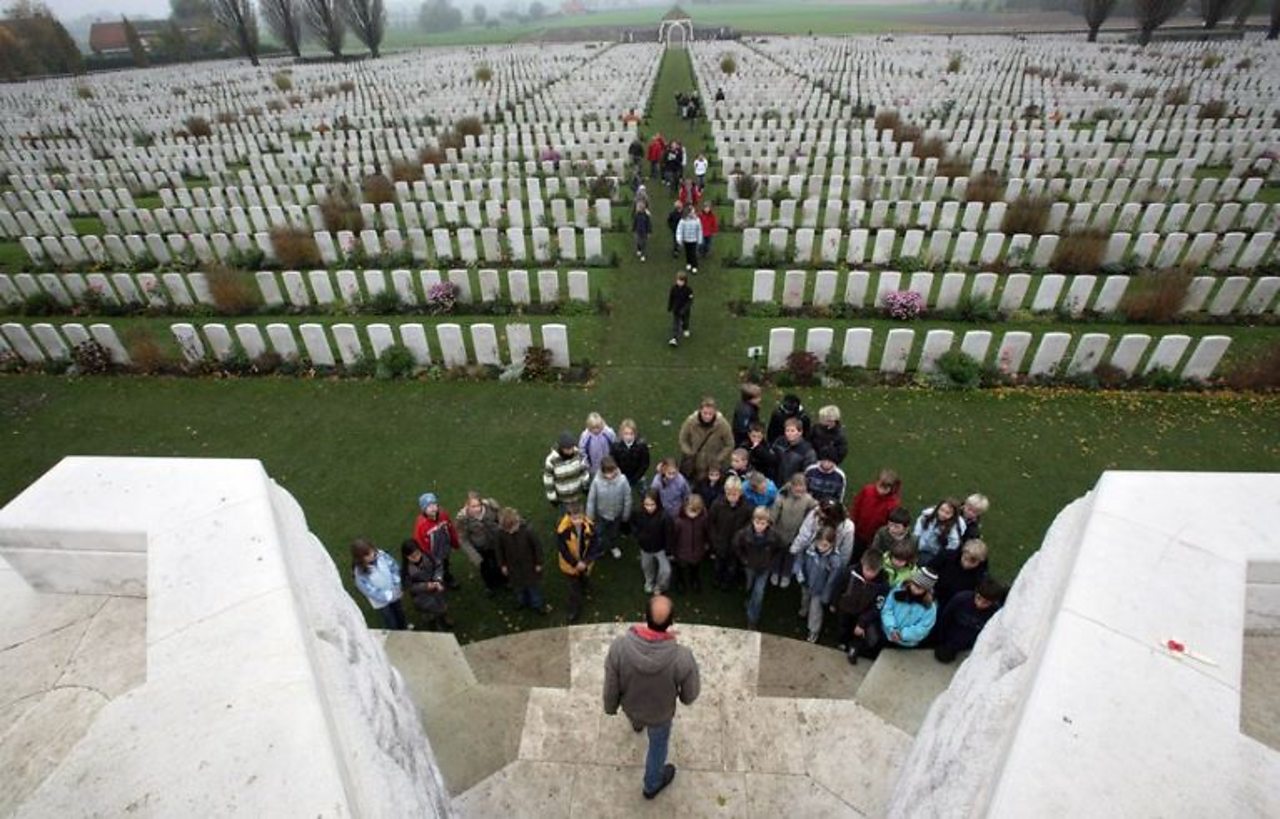 What do people use to remember the war?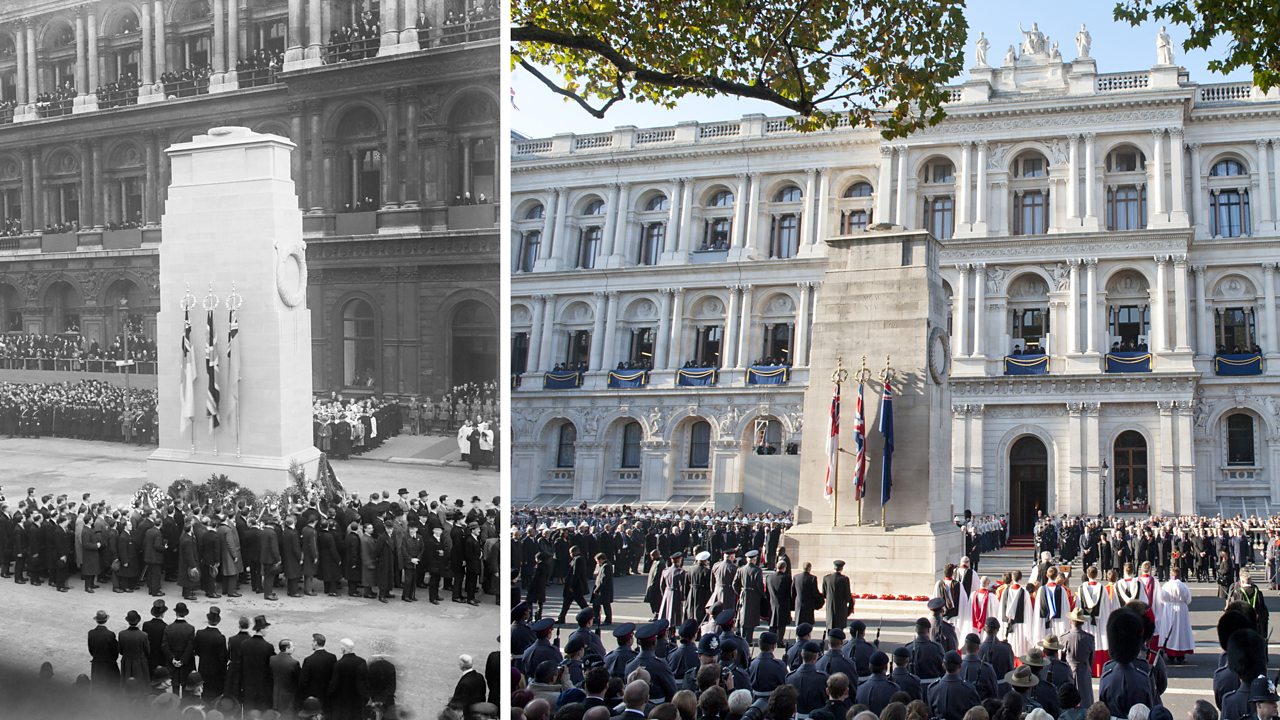 What was War Poetry?
The war was so unusual and horrific that it inspired people, especially soldiers, to write poems.
They wanted to describe the war so that people at home could understand how it felt. They also wanted to make sure people never forgot.
Laurence Binyon was an English poet. In 1914, he wrote 'For the Fallen'.
He later travelled to France and helped wounded soldiers as a volunteer at a British hospital.
Rupert Brooke was one of the first British war poets.
He was patriotic and thought it was very important to do your duty for your country.

His famous poem 'The Soldier' said, "If I should die, think only this of me: that there's some corner of a foreign field that is forever England".

Whilst fighting he was bitten by a mosquito which caused an infection. He died in 1915.
Siegfried Sassoon was another British soldier poet.
He did not believe that war was necessary and thought it was wrong for humans to fight each other.

When his friend died fighting beside him, he became angry and upset.

He wrote in a poem called 'A Letter Home' that "war's a joke" and described it as "hell".
Wilfred Owen was another war poet who agreed with Siegfried's feelings.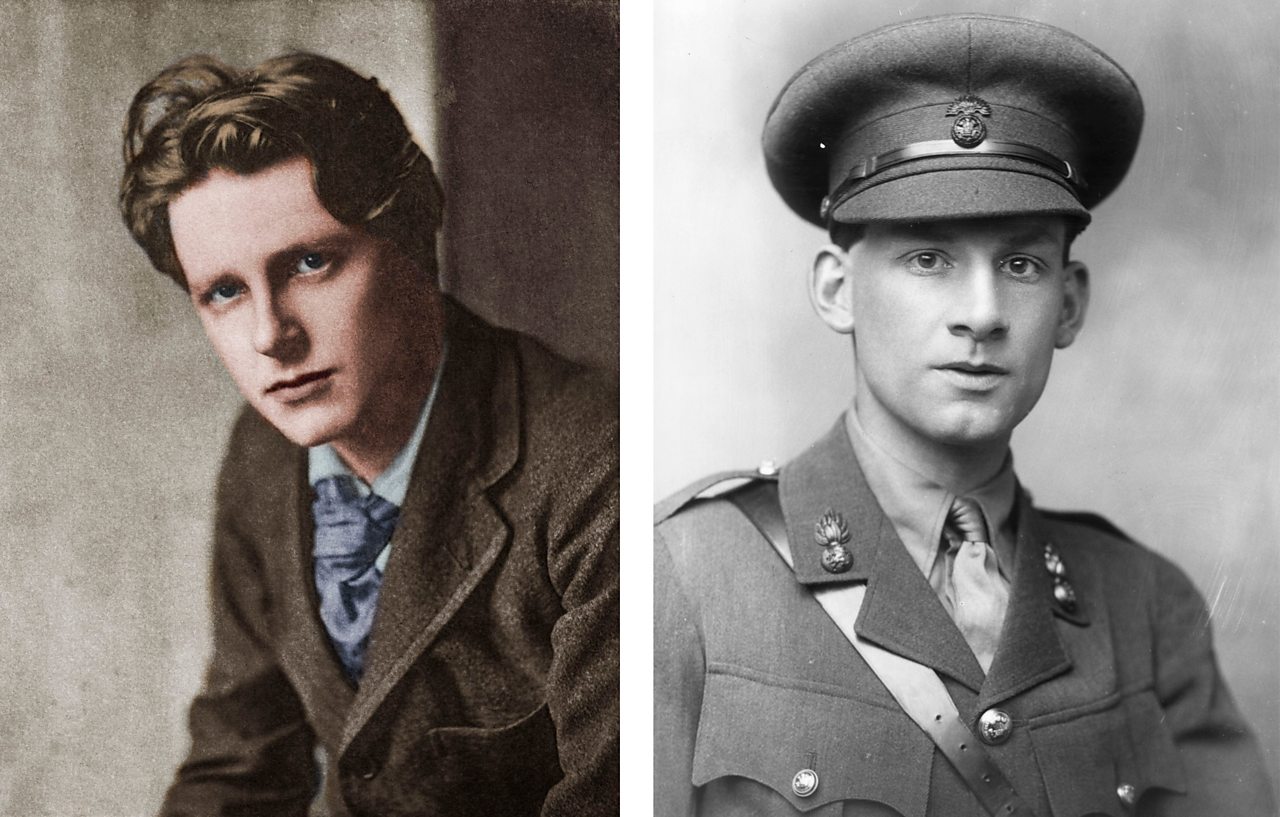 Why do we wear poppies?
'In Flanders Fields' by John McCrae was a famous wartime poem. It says, "We shall not sleep, though poppies grow in Flanders Fields".
Many battles took place there. Soldiers got hurt and sometimes died, but the poppies still grew.
A French woman called Madame Guerin liked the poem so much that she started to sell poppies for charity in America.
In Britain George Howson made a simple poppy design so that people who had been disabled by the war could make them. He said: "I do not think it can be a great success but it is worth trying".
The poppy is still worn by millions of people every November.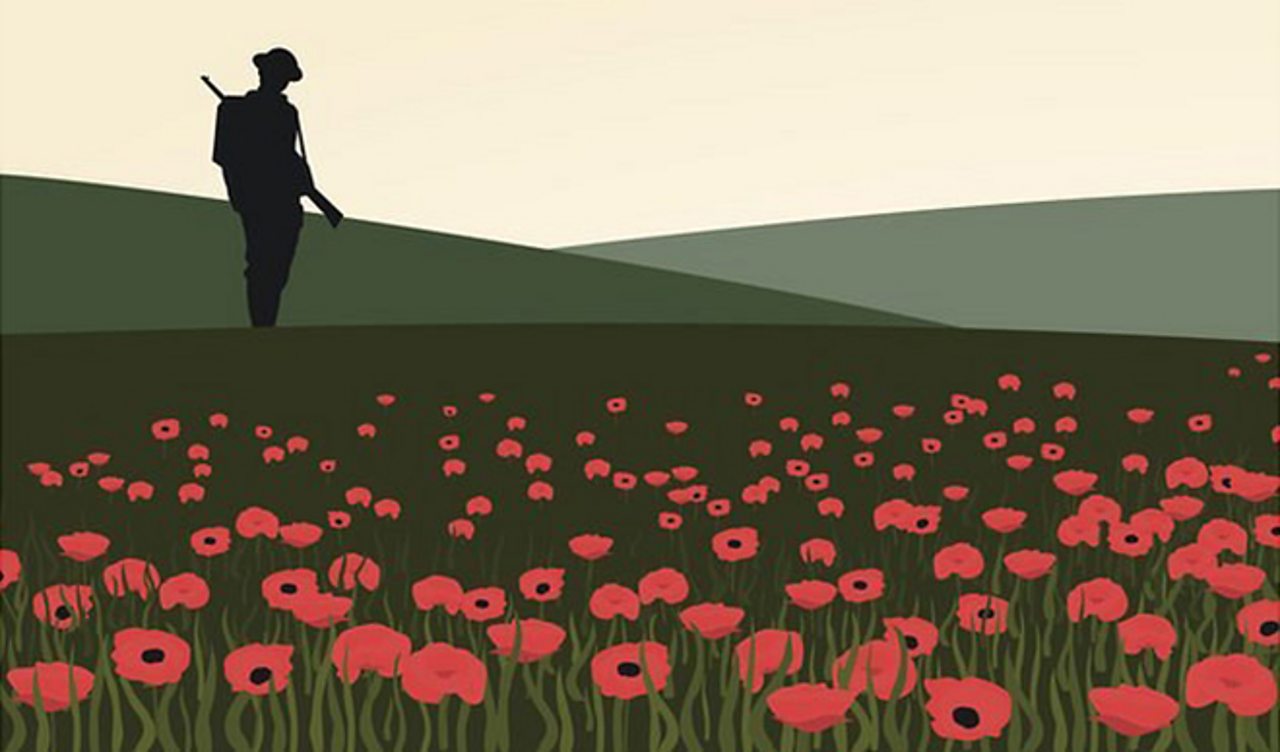 Then and now: how has life changed?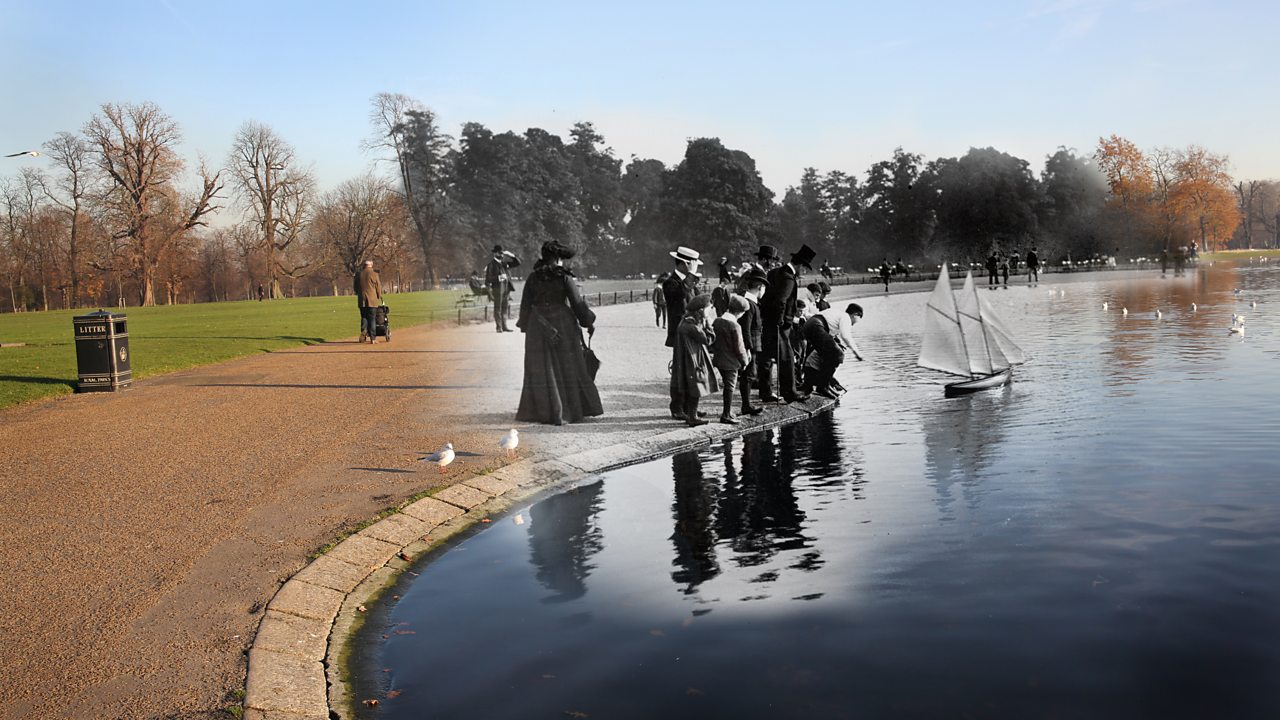 Photographs can tell us all kinds of things about people's lives. They capture moments of history from years gone by.
The pictures in our slideshow mix the modern day with life in the early 1900s. You can see that some things stay the same, other things are very different.