What did men do on the home front in World War One?
One hundred years ago life was hard for working men, with long hours and low pay.
Many worked in mining, shipbuilding and textiles. Others were farmers, shepherds or fishermen.
Richer men with a better education might have worked as doctors or in banking.
Men from the upper class were often rich as they inherited money from their family and owned land. Some became government ministers.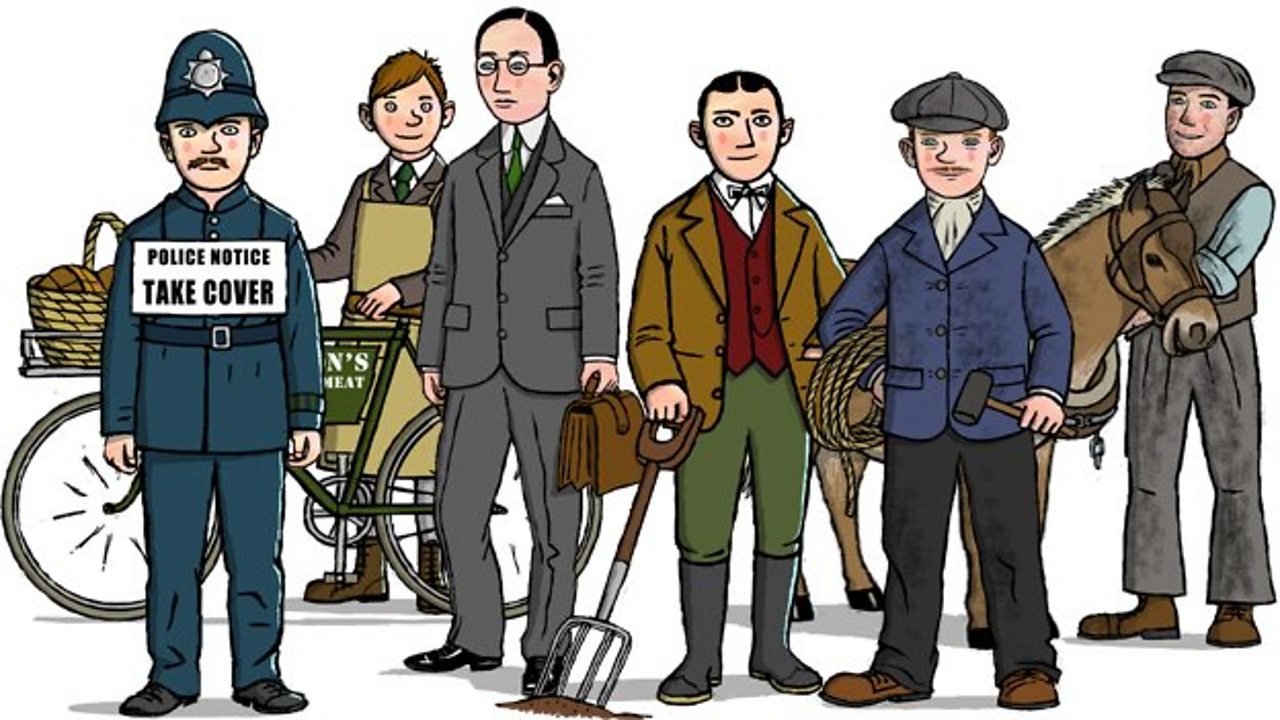 Working in defence
During World War One, lots of jobs were aimed towards keeping the peace at home in Britain.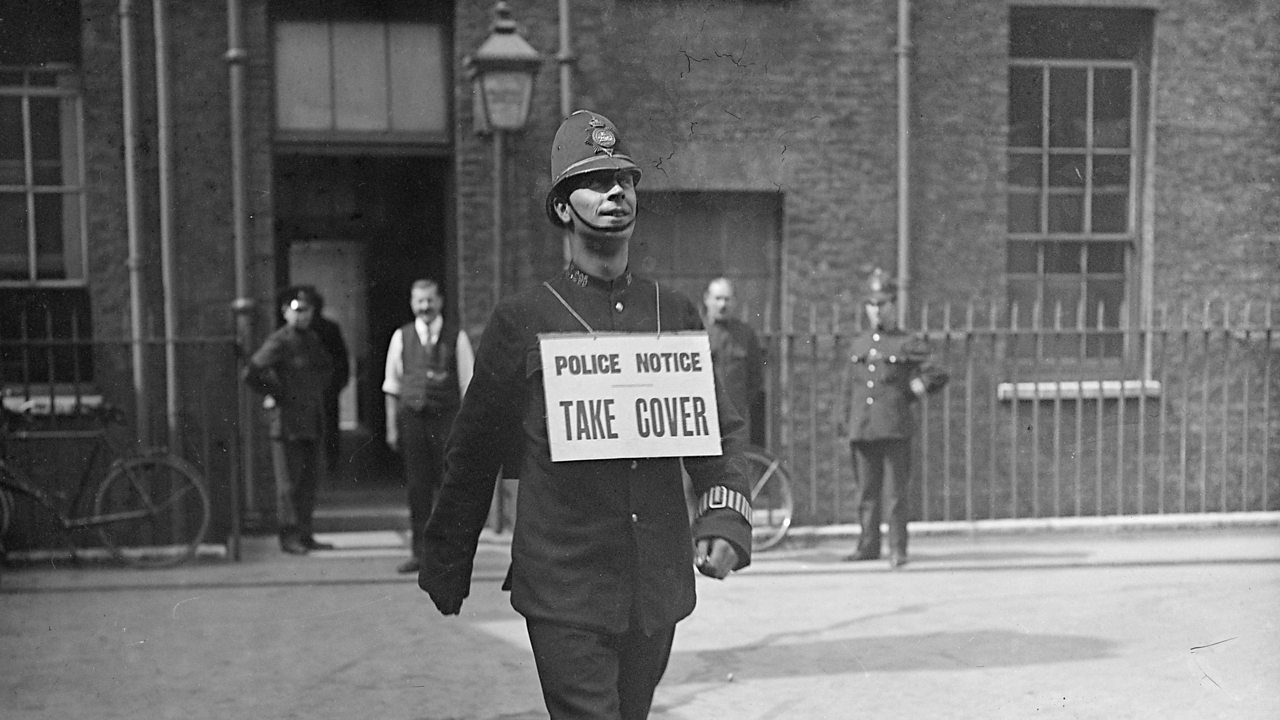 Working in industry
Production of weapons, ammunition and war machines increased. This caused some industries such as ship building, steel factories and munitions (the production of weapons) to grow.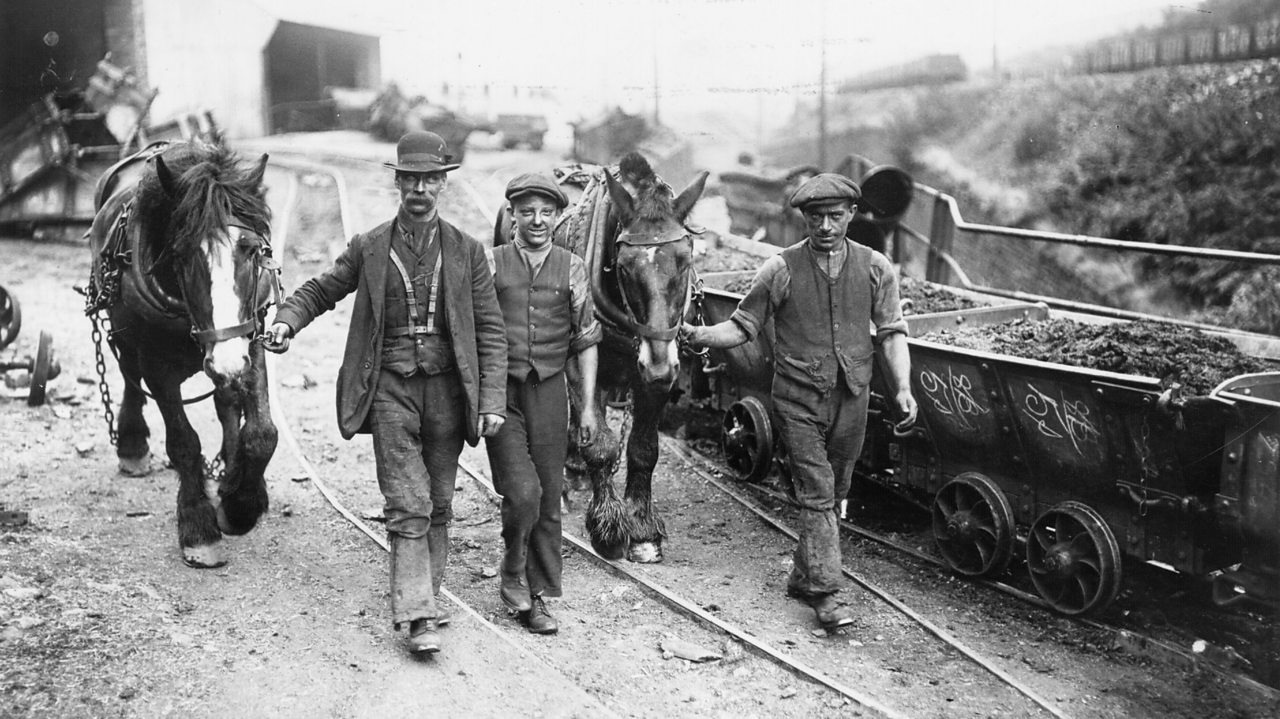 Working to make food
Men worked in the countryside, on the coast and in shops to provide enough food for everyone in Britain and to supply the army.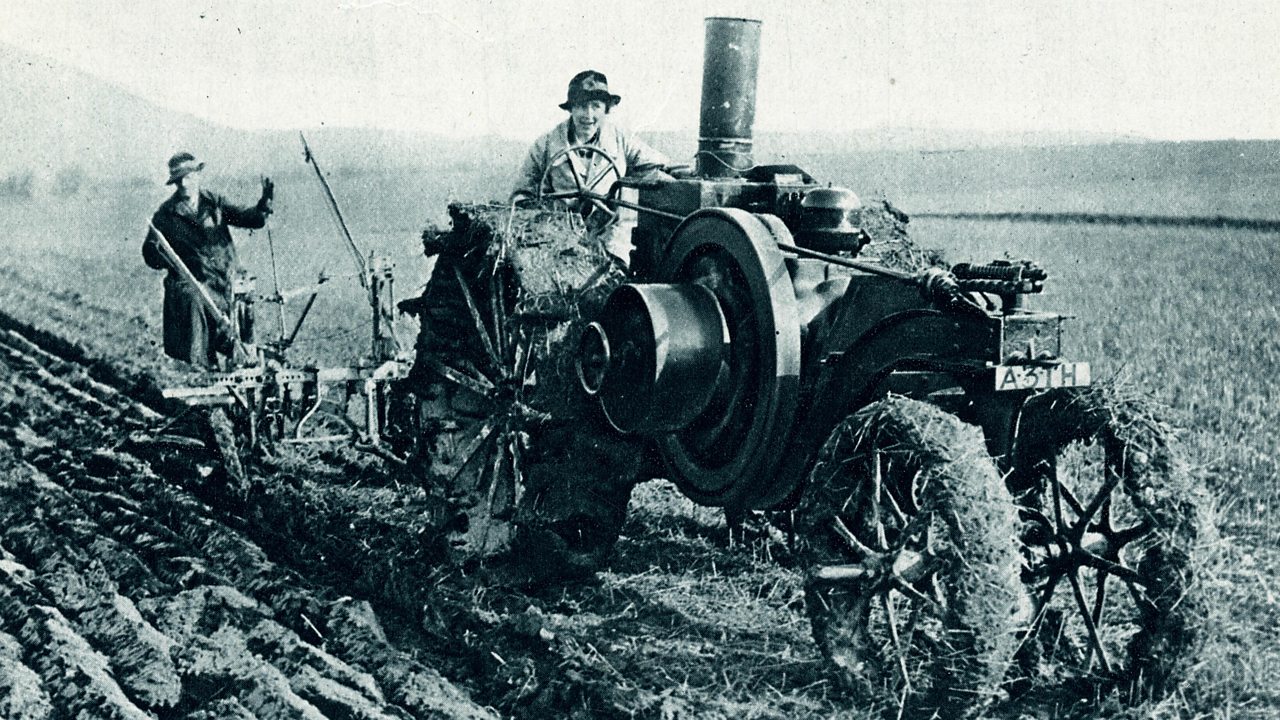 How did life change for men?
Many jobs on the home front were known as 'reserved occupations'. They were vital to the war effort and the men who did them stayed in Britain.
Clergymen also stayed at home to look after the needs of their communities, though some went to war as chaplains.
Doctors were needed to tend to the sick and wounded in Britain too.
Whether or not men went away, their lives were forever affected by the war.