Who was Walter Tull and what did he do in the war?
Walter Tull was both a professional footballer player and a soldier during World War One.
Walter had to give up his career as a footballer to help out in the war, but he then became recognised as the first black officer to lead white British soldiers into battle.
Childhood
Walter Tull was born in Folkestone, Kent on the 28 April 1888.
Walter came from a mixed-race family. His mother, Alice, was a Folkestone local. His father, Daniel, moved from Barbados to England. He married twice and had six children.
After Daniel's death in 1897, Walter's stepmother had to move Walter and his brother Edward to an orphanage in East London.
The city was busy and noisy. It was very different to the farms and countryside Walter was used to.
Walter the footballer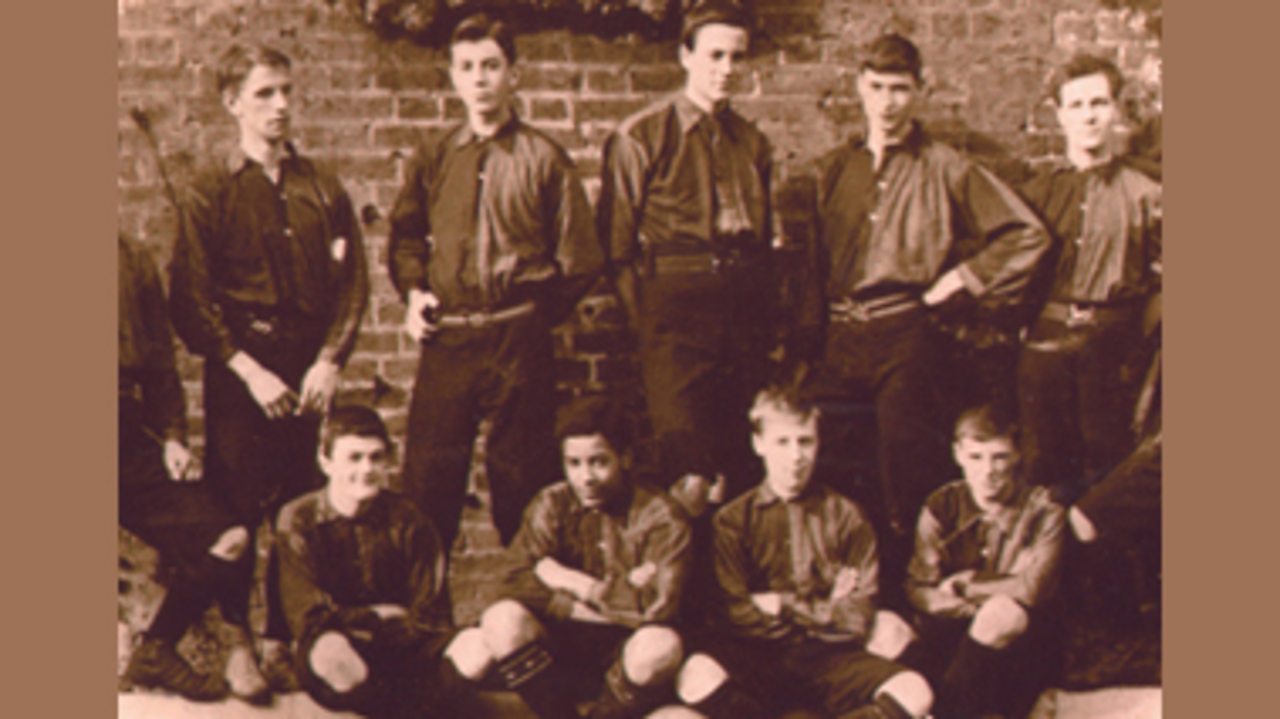 Walter goes to war
Walter had a successful career during the war.
He was quickly promoted to the rank of Sergeant in the Football Battalion.
In 1916 Walter moved back to England and began training as an Officer.
At this time, only a white, British-born person could be trained to be an Officer.
Walter became an exception to these rules and was allowed to continue his training.
What happened to Walter?
In May 1917 Walter was 'commissioned' to the rank of Officer.
Walter was highly praised for his role in battle, notably for leading soldiers over a river in Italy.
On the 25 March 1918, Walter led an attack on German trenches.
They had to cross 'No Man's Land', which was open ground and under fire from German machine-guns.
Walter was hit and killed. His body was never found.
How do we remember Walter?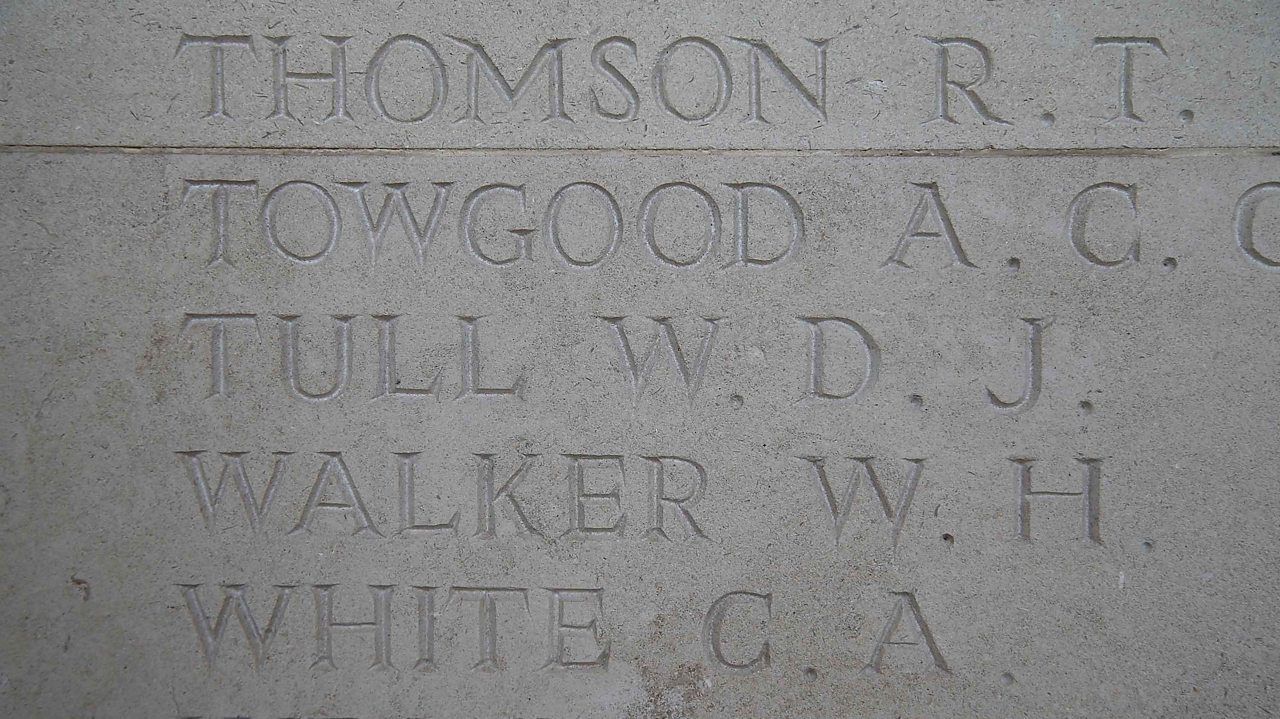 Walter Tull quiz
Do you feel like you are an expert on Walter Tull? Take our quiz to find out!