What is Hanukkah?
Hanukkah is the Jewish Festival of Lights. The word 'Hanukkah' means 'Dedication' in Hebrew. It celebrates a miracle that happened in Jerusalem over 2,000 years ago.
When is Hanukkah?
Hanukkah (or Chanukah in Hebrew) is celebrated in November or December every year. It lasts for eight days.
In 2019 Hanukkah begins on the evening of Sunday 22 December.
What is the story of Hanukkah?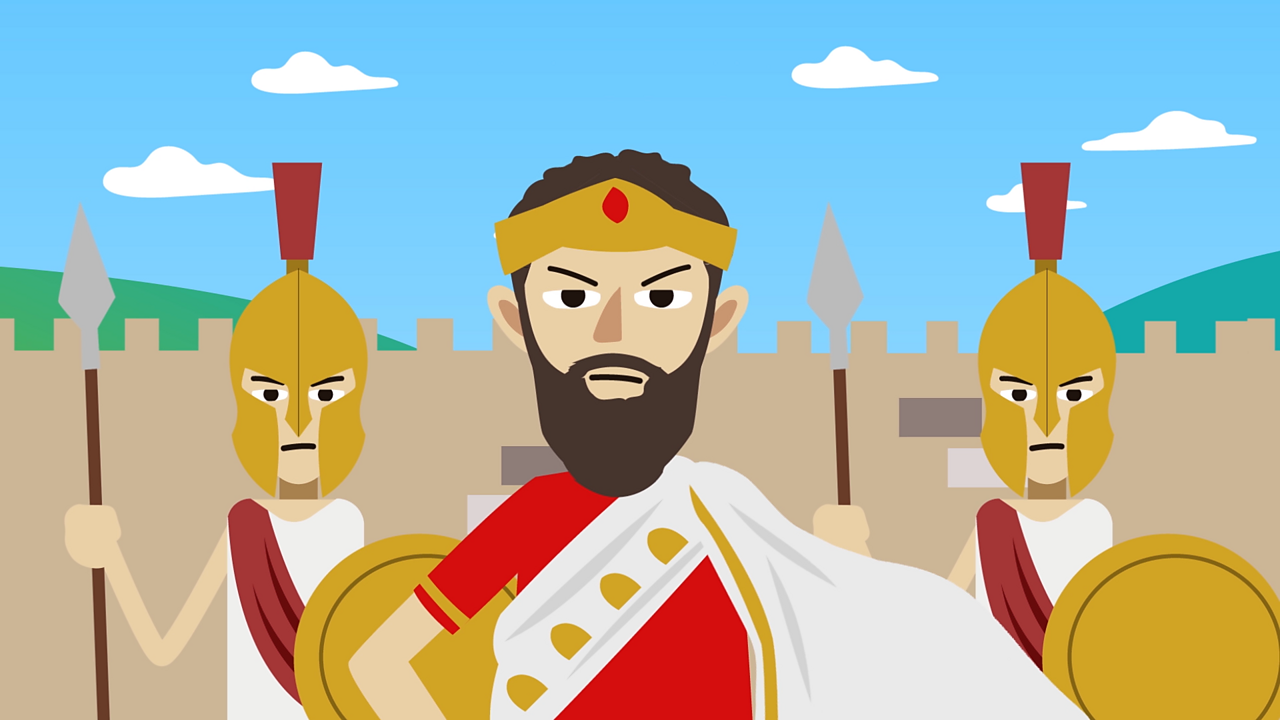 How is Hanukkah celebrated?