Safety
Most of us know how to keep ourselves safe.
You will have been taught safety lessons in school and home, like how to cross the road and what to do if there was a fire in your house.
It is your parent/carers responsibility to keep you safe, but as you get older you will have to think about safety for yourself.
Checklist:
Do you always wear a helmet when out on your bike?

Do you always cross the road safely, using a zebra crossing and look both ways before crossing?

Do you stay away from matches, lighters and candles?

Do you always tell an adult where you are going, who you are meeting and what time you will be home?

Do you turn off chargers at night?

Do you wear your seat belt in the car?
These are all simple safety rules that you should know and be able to follow for yourself.
There are lots of other ways to keep yourself safe. These are things you might not have thought of before.
Never give out personal information online.

Don't open messages from people you don't know.

Never go to meet someone new that you have met online without an adult.

Never share photos of yourself with someone you don't know.

Never keep a secret that you are worried about.

Understand that some touches are good and others are not. If someone has hurt you, or touched you in a private area of your body you must tell a safe adult.
Telling a safe adult about something that concerns you or makes you feel uncomfortable, is a very smart thing to do!
Sometimes you might have to go further than this and tell another adult.
Sometimes we need to take further action and maybe even phone someone for help.
If there was a fire in a house you might phone 999 and ask for the fire brigade.
If someone got ill or injured, you might need to phone 999 and ask for an ambulance.
If someone did something wrong, like caused a fight in your home or broke into your house, you might phone 999 and ask for the police.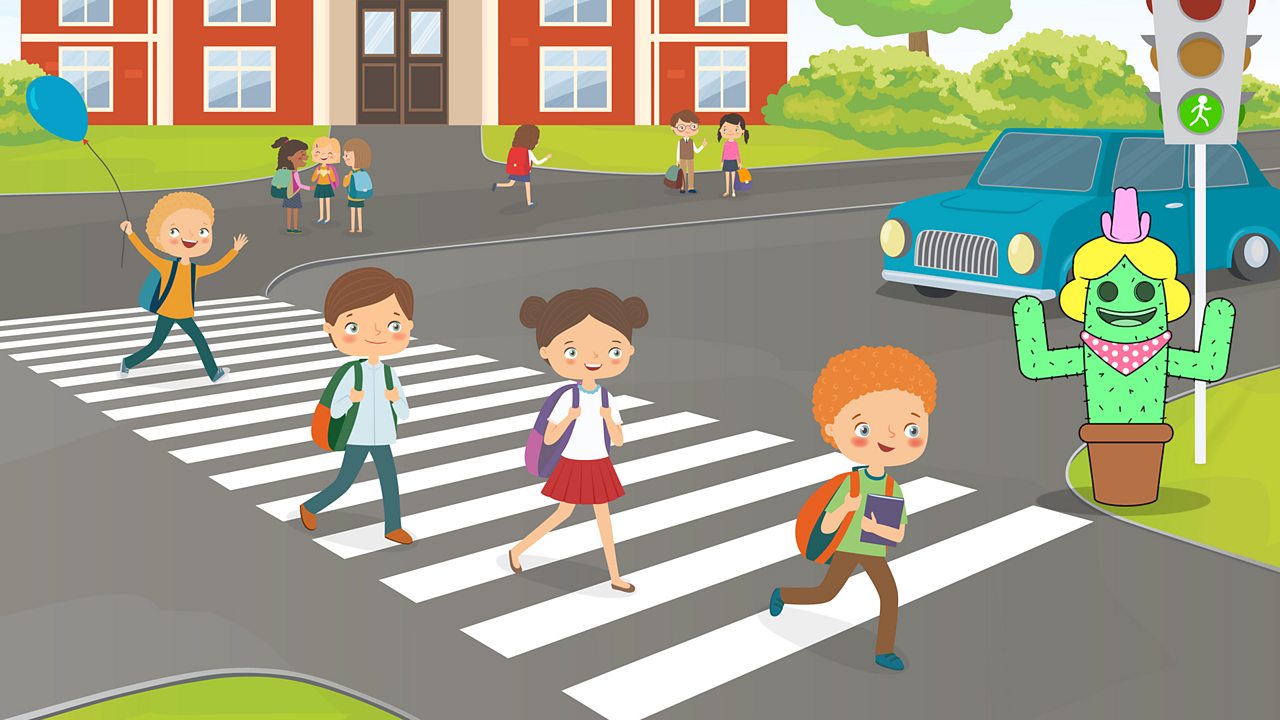 You might feel too frightened to talk about certain things to adults you know, so there is a number especially for children that you can phone and it is:
Childline 0800 1111
You can phone them anytime, any day of the week, even Christmas day! They are very friendly people who you can talk to about anything at all. You don't even have to tell them your name, if you don't want to. They are there to listen to you and to help you if you want help.