What remains of Ancient Egypt?
We know about the ancient Egyptians from the discovery of lots of buildings, monuments, objects and mummies.
The practice of studying these items is called Egyptology and the people who study them are called Egyptologists. An Egyptologist is an archaeologist who specialises in Ancient Egypt.
Take a tour around some ancient Egyptian ruins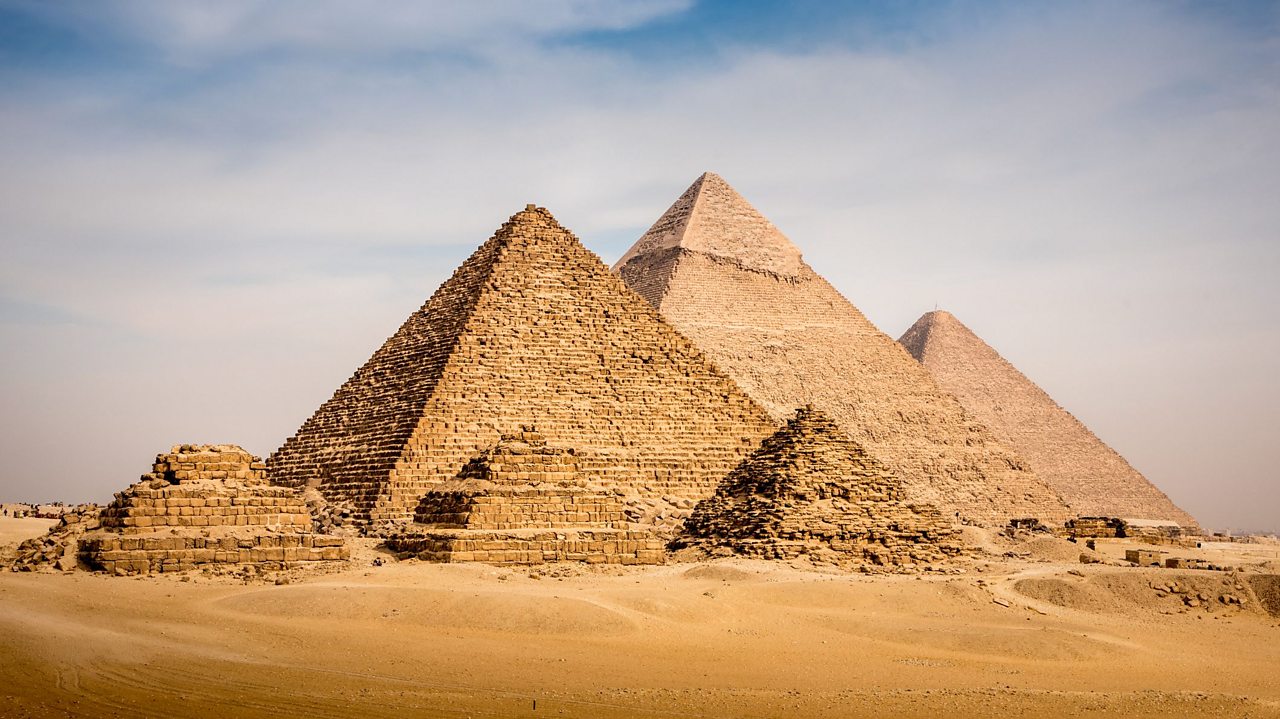 In the UK we have some of the best collections of ancient Egyptian artefacts in the world. In fact, The British Museum has the largest collection of Egyptian objects outside Egypt!
Click on the map to find an exhibition near you