Farm to plate
What is a food journey?
All food makes a journey from its source to you the consumer. We buy food from a variety of shops and online deliveries straight to our door.
Different foods are prepared and packaged in different ways for our convenience. Do you know how many stages each food has been through?
Where does milk come from?
Mother cows make milk to feed their calves. When grass in a farmer's field is eaten by a cow, the cow's body uses nutrition from the grass to produce milk for their babies. The farmer then milks the cows using a machine attached to their udders.
The milk is put into a vat and pasteurised. This is the process of heating it at a high temperature to kill any harmful bacteria. It is then chilled to keep it fresh. Another machine separates the cream from the milk. This is called centrifugation, which means separating a mixture by spinning.
The milk is then ready for the last step of its journey, being bottled ready for transportation by lorry to the supermarket, shop or even straight to your door.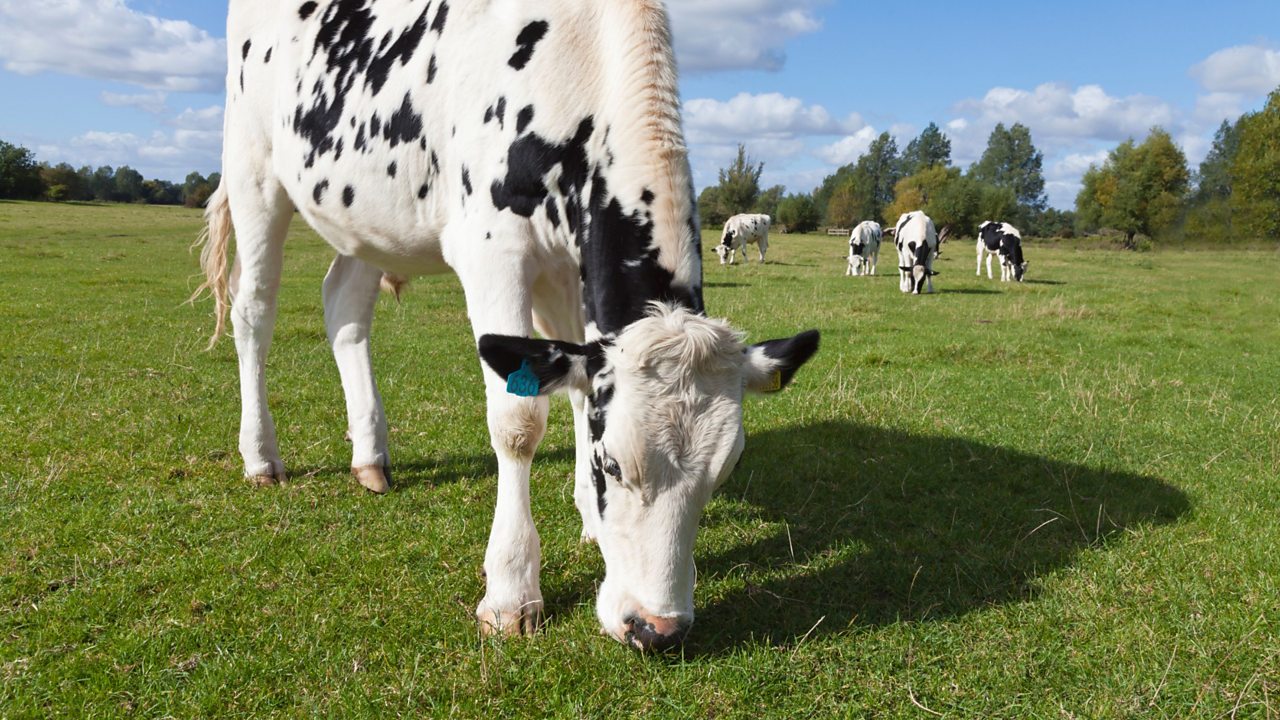 Where does bread come from?
Bread starts its journey as wheat grown in a farmer's field. It is gathered using a machine called a combine harvester. The wheat is now ready to be transported to a factory that will grind it into a smooth flour.
Flour is then mixed with water and yeast. These are the ingredients to make the dough for bread. The dough is shaped and baked in the oven before it is packaged and transported to the supermarket to be sold.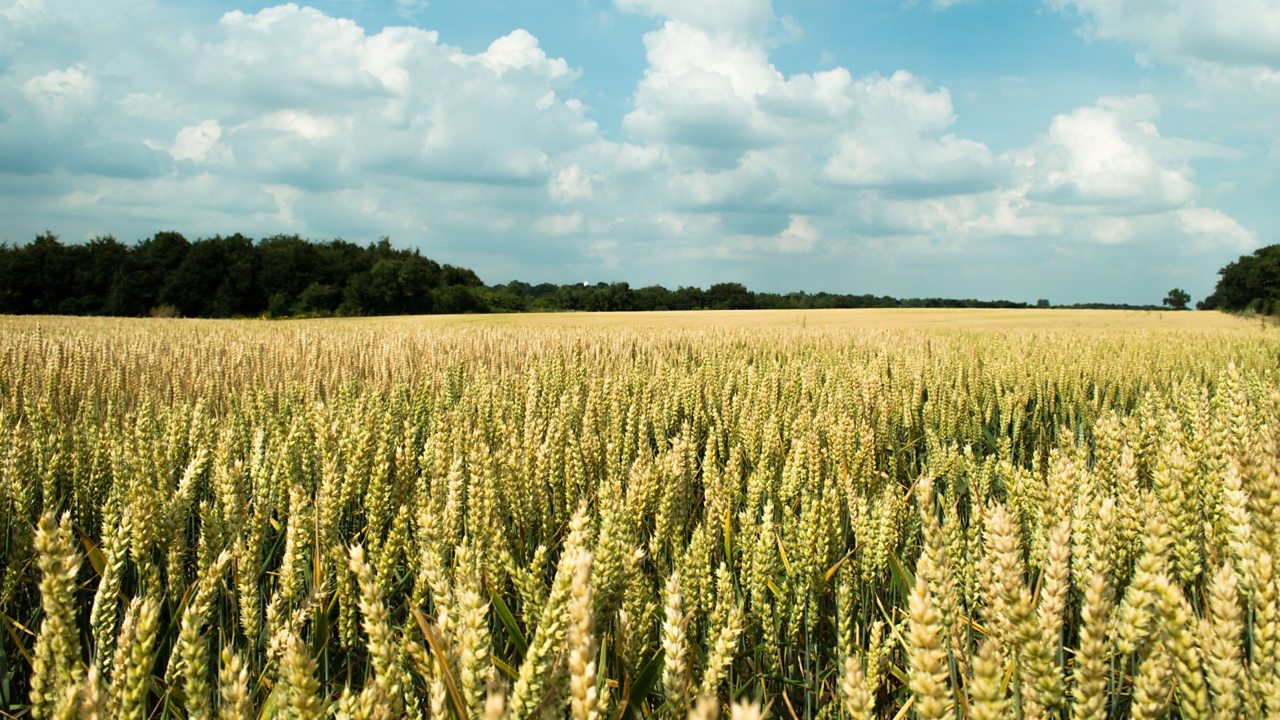 Food miles
Each of these steps can be calculated to work out milk or bread's food miles. The shorter the journey each food makes from farm to plate, the better it is for our environment.
Try this short quiz to test your knowledge on food journeys.
Challenge
Look at the food in your fridge, lunchbox, school canteen or think of your favourite meal. Can you find out where it was made?
Try figuring out its food journey or calculating its food miles.