How to use the passive voice to sound more objective
Sentences can be described as active or passive.

Using the passive voice is a way of writing sentences so that the subject has the action 'done' to it.

The passive voice can be useful for making writing sound more formal and objective.
Have a go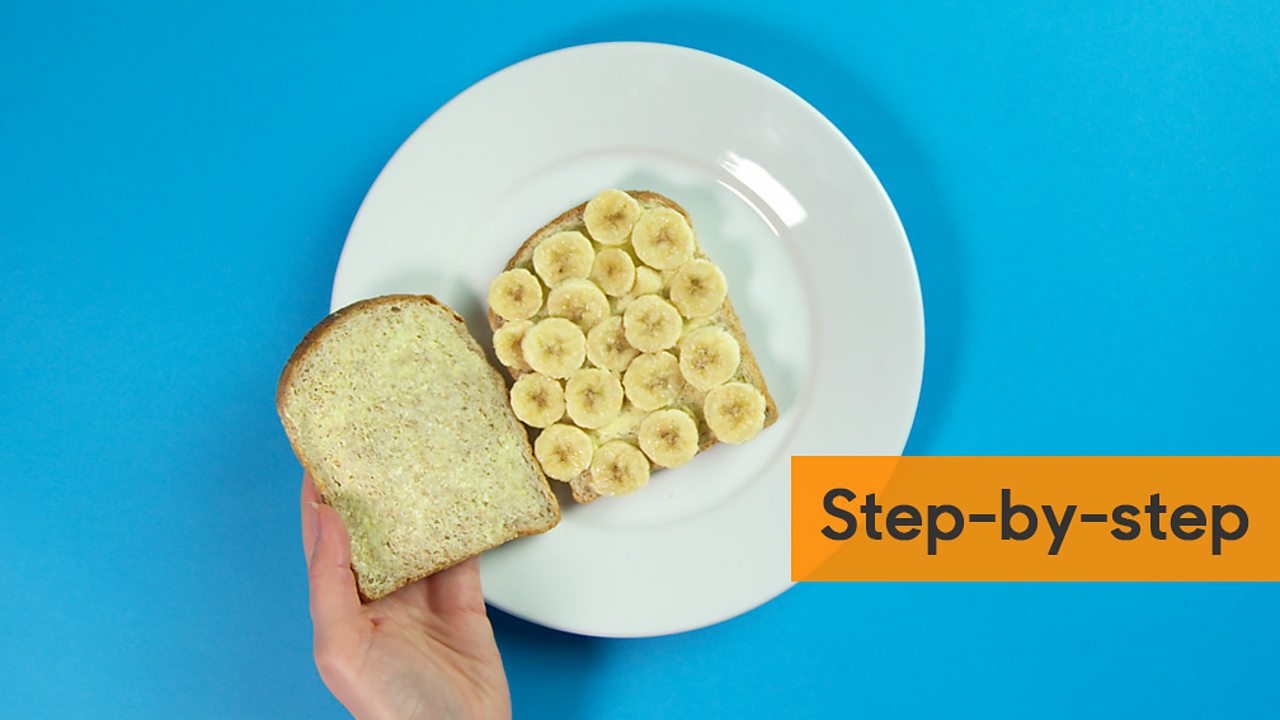 Passive voice quiz
Find out how much you know in this quick quiz!